>
>
>
Green 100%pp Non woven pillow cover
Green 100%pp Non woven pillow cover
Gram :15-50g
Size :20*20cm,30*30cm,30*40cm as your request
Color :Green or as your request
moisture-proof, breathable, flexible, light weight, non-combustible, easy to decompose, non-toxic, non-irritating, colorful, low-cost, recyclable
Product Specifications
| | | |
| --- | --- | --- |
| 1 | Product Name | Non woven pillow cover |
| 2 | Feature | Eco-friendly, Harmless, Water repellent, Non-toxic, etc |
| 3 | Gram Weight | 15-50gsm |
| 4 | Width | 20*20cm,30*30cm,30*40cm as your request |
5

MOQ

5500kgs/20'container

12500kgs/40HQ Container

6

Goods Packing

1.Rolled with paper tube

2.Packed with transparent plastic bags
Show case
100% pp non woven fabric for pillow cover with several advantage included Lightweight, Soft, Non-toxic, non-irritant,Antibacterial, Good physical properties.it looks more clear than those product also reduce the cost compare to the traditional material.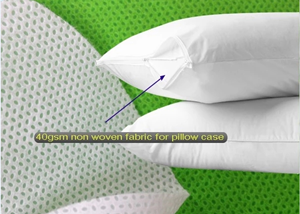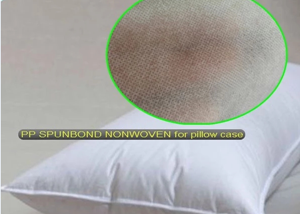 Benefit
1. To protect the environment
2. polypropylene resin as the main raw material, the proportion is only 0.9, only Three-fifths of cotton. It is bulky and feels good.
3. Consisting of fine fibers (2-3D) Light-point hot melt adhesive molding. The finished product is soft and comfortable.
4. The product is manufactured in compliance with FDA food grade raw materials, free of other chemical components, stable in performance, non-toxic, no odor, and does not irritate the skin.
5. The product is water-removing, not moldy, and can isolate the bacteria and insects in the liquid.
Suitable Applications
1. Domestic mattress
2. Sofa on office /Inside Sofa Cloth
3. Cushions
4. Non-woven fabrics for home decoration: wall coverings, pillow cover tablecloths, bed sheets, bedspreads, etc.
Packing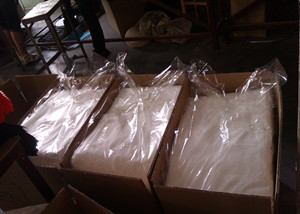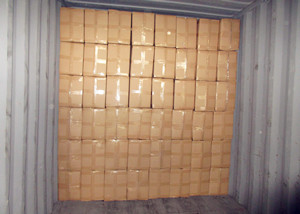 Free sample
Sample free :Sample booklet & pieces of sample
Sample size :30cm*20cm*10cm (within 0.5kgs)
Sample freight : collected
Time : can be sent within 1 day
*If you need a big sample (in rolls or piece exceed 5m ), sample fee is needed accordingly.
Contact us:
Mob/Whatsapp/Wechat: 0086-15260893273
Email:sales@sunshinecompany.com.cn
Add: A2406,Wanda Center, Baozhou road, Quanzhou, Fujian, China
Get the latest price? We'll respond as soon as possible(within 12 hours)