>
>
>
Anti-uv Jointed Nonwoven Fabric
Anti-uv Jointed Nonwoven Fabric
Gram :17g-80g
Size :Max 36m
Color :WHITE/BLACK
CHARACTERISTICS:
* 1%-3%UV protection;
* Keep the heat in a lower ground level and increase the ground temperature by 3-4℃;
* The Max width can be 36meters.
* Good air permeability, avoid the damage of root and fruit;
* Anti bacteria, UV stablized,flame retardant processed.
* Keep the soil loosening, moist and reduce irrigation.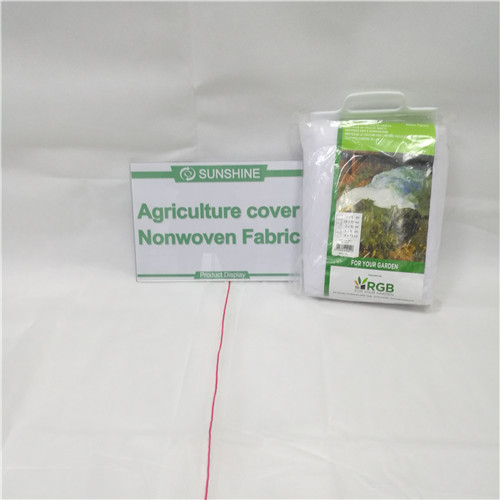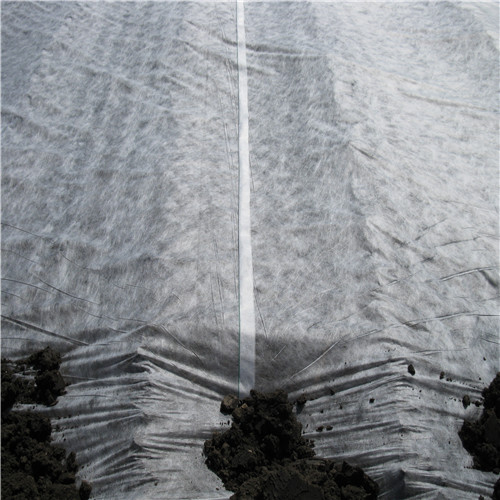 Jointed Fabric Jointed fabric Usage

APPLICATION: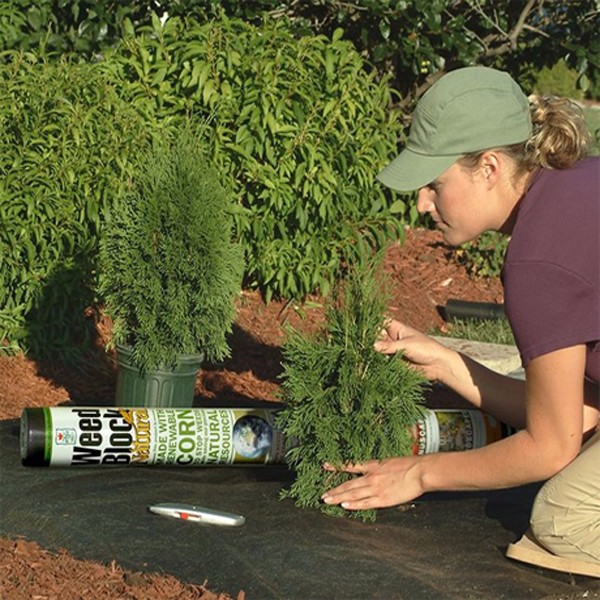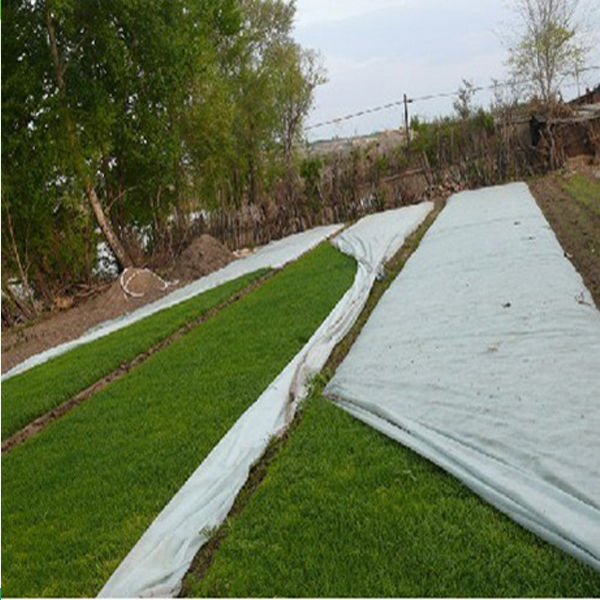 seed blankets ground cover
75gsm (1%-3%UV) for agricultural: ground cover, root control bags, seed blankets, weed reduction matting,green house cover ,weed barrier
Packing & Loading :

Contact
Stephen 0086-15160332896
Email:nonwoven5@sunshinecompany.com.cn
Get the latest price? We'll respond as soon as possible(within 12 hours)