>
>
>
What is non slip non-woven fabric?
What is non slip non-woven fabric?
What is non slip non-woven fabric?
The antiskid cloth is also called antiskid cloth, password cloth or burlap cloth. The product is soft and waterproof, flame retardant and soundproof, with great toughness and tear resistance, strong antiskid effect, mildew and moisture resistance, wrinkle and slip resistance, easy to cut and install, and can be washed and wiped.
The product is made of natural environment-friendly PVC+polyester mesh cloth by foaming at high temperature, which is non adhesive and anti-skid cloth. It is non-toxic, tasteless, antibacterial and environmental friendly. Because of its special anti-skid effect, beautiful decorative effect, excellent quality and high cost performance, the products are widely used in textiles (mattresses, fabric curtains, carpets, gloves, handbags), footwear, toys, clothing decorative fabrics, bags, household goods, sports goods, car seats and steering covers, yoga mats and other fields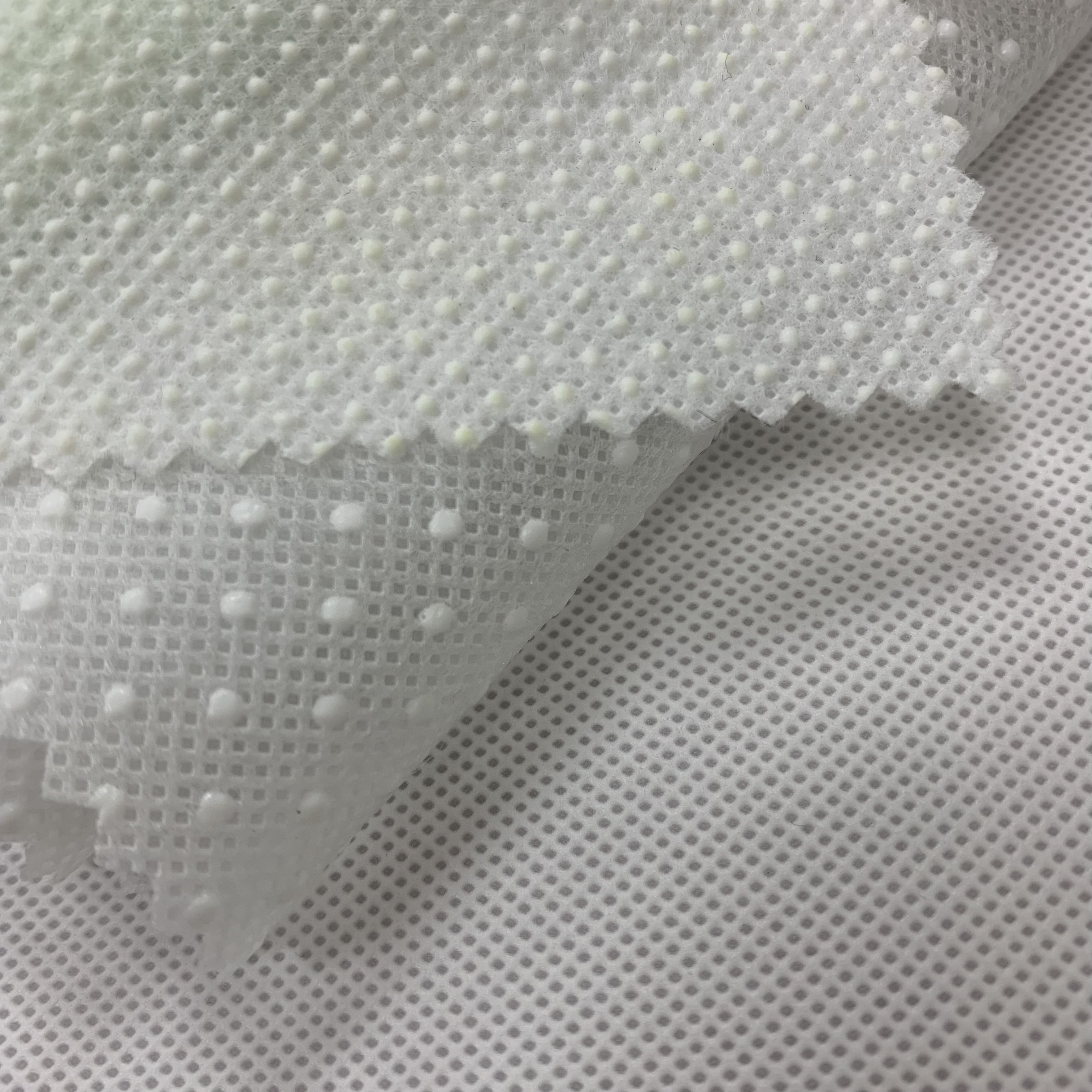 If you have any request about our products,dont hesitate contacting! Free samples and sample book can be offered to you for check the quality!
Contact : Vicky
Tel/Whatsapp/Wechat: 008615159592635
Email: sunshine02@nonwovenfactory.com
Get the latest price? We'll respond as soon as possible(within 12 hours)