>
>
>
Weight and thickness standards for non-woven fabrics
Weight and thickness standards for non-woven fabrics
Different types of products in the non-woven fabric industry usually have corresponding standard requirements for weight and thickness. To ensure that the products meet the specified quality requirements and avoid the occurrence of non compliant weight and thickness issues in non-woven fabric products!
The weight and thickness of non-woven fabrics must comply with industry standards. Generally speaking, the weight range of non-woven fabrics is (10g~150g), and the thickness is (0.09mm~1.2mm). The larger the weight, the thicker the thickness of non-woven fabric products.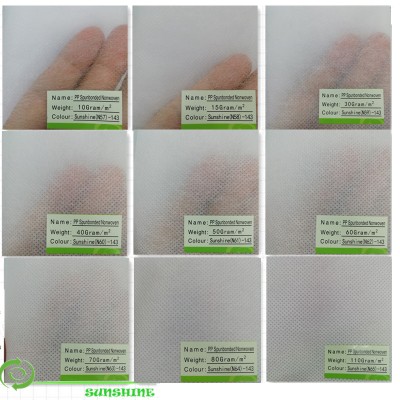 Before shipping non-woven fabrics, strict quality testing must be carried out to ensure that the non-woven fabric products meet the industry's prescribed weight and thickness standards. Non woven fabric products that do not meet the quality standards should be resolutely rejected to ensure product quality.
The number of grams is used to calculate the thickness of non-woven fabrics, and grams refer to the square gram weight, which is g/㎡ .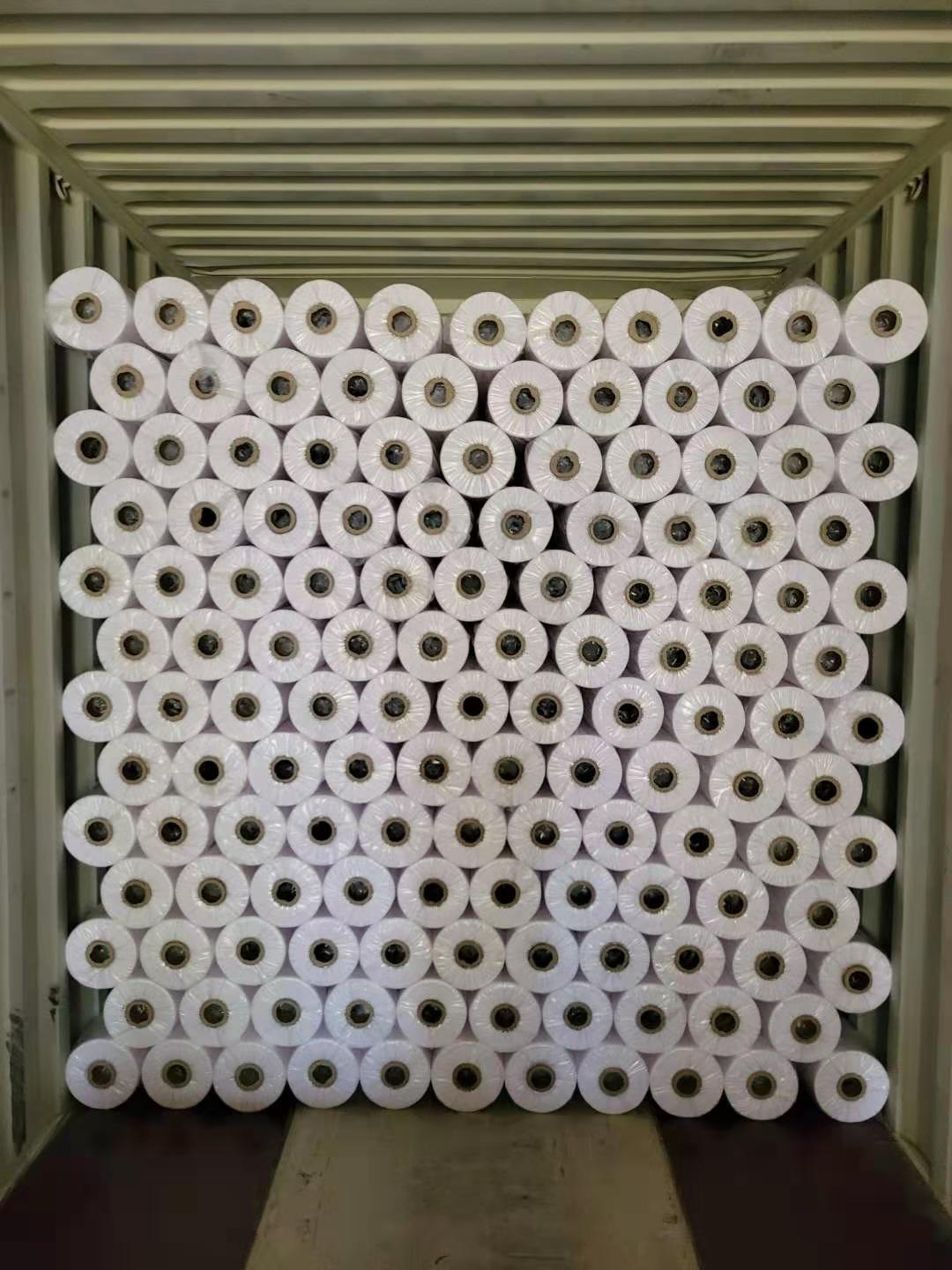 Why not use millimeters? In fact, millimeters are also useful, but they are rarely used. This is an industry rule. In fact, the square gram weight can be equivalent to millimeters in thickness, as the weight of non-woven fabrics ranges from 10g/㎡ to 320g/㎡.

We are one of the leading manufacturers of 100%PP SPUNBOND /SS/SSS/SMS/SMMS NON WOVEN FABRIC based in China .
Capacity 1800TON/Month. Can meet your all request and give you fast delivery .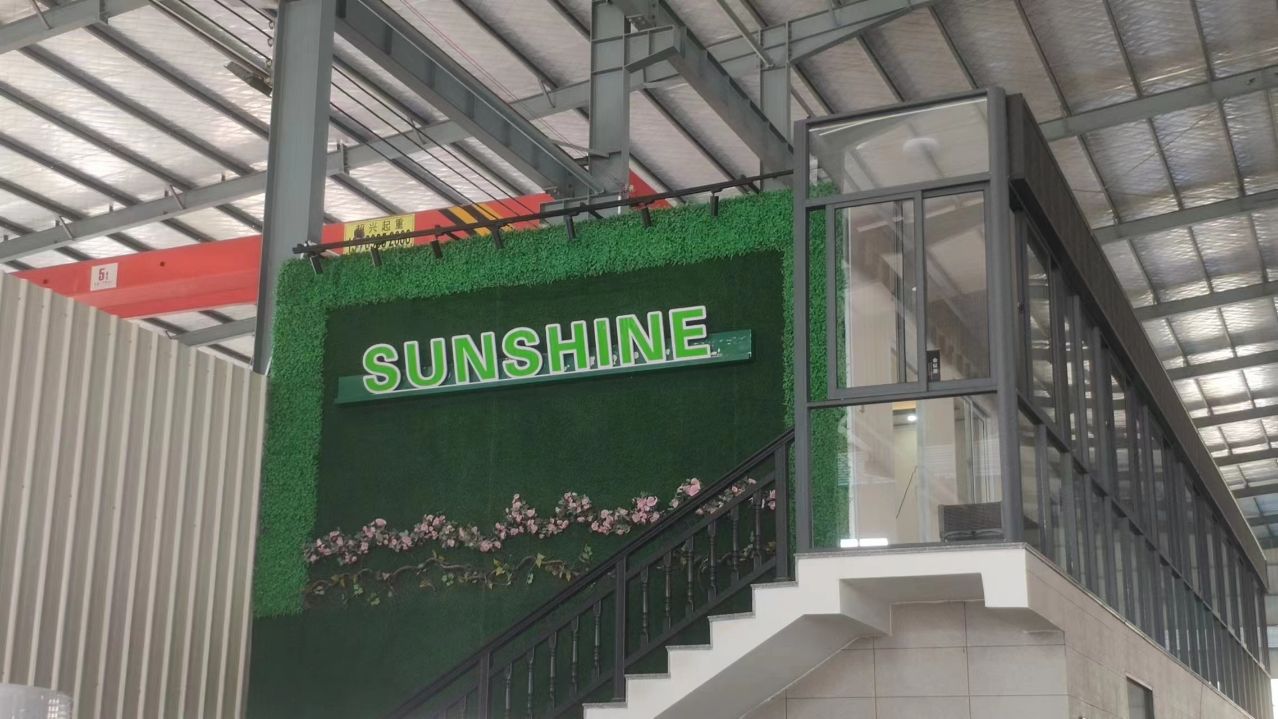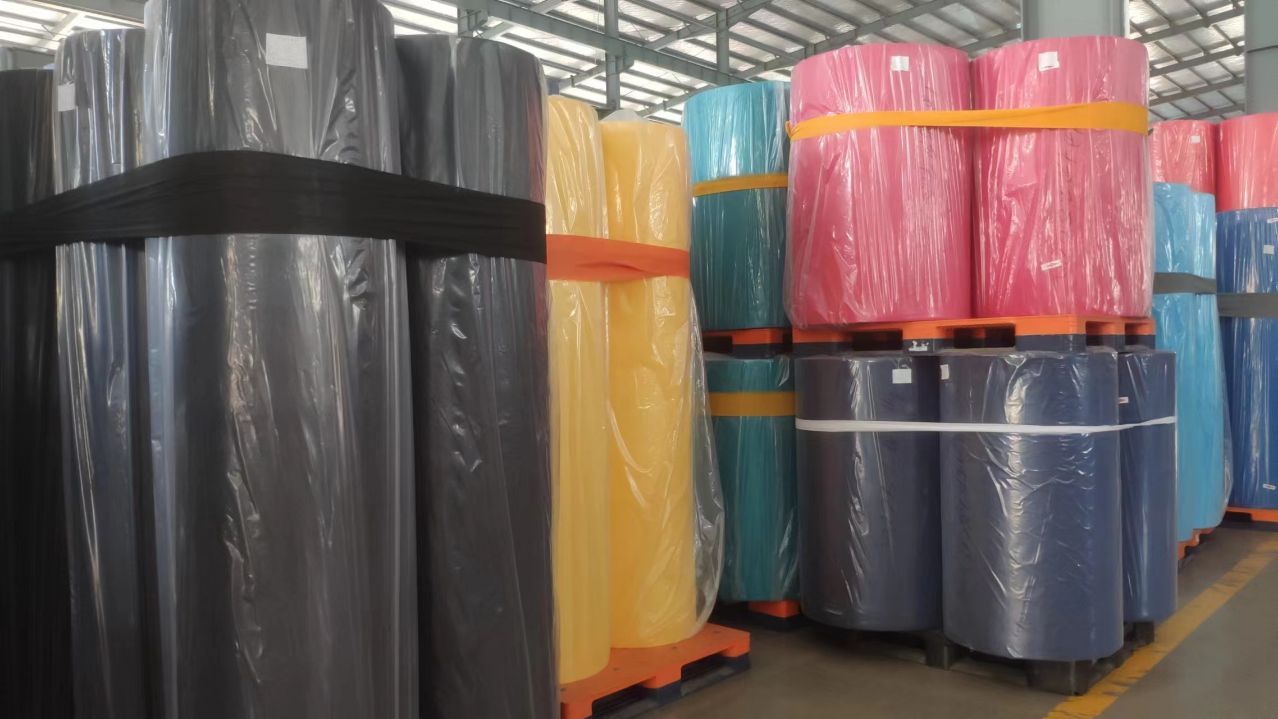 Our products include:
1.New embossed nonwoven fabric
2.Non woven bag
3.Non woven tablecloths
4.Agricultural gardening non woven fabric
5.Hygine and Medical fabric ect.
Have many feature such asprinted, UV, perforated, non-slip, laminated, fire resistant, hydrophilic,hydropholic ect.
Are you interested in our nonwoven fabric?
Could you advise your request details ( Usage, GSM, Width, Color etc)? so that we can offer our best prices for you.
Looking forward to your kind reply.
Evelyn
Mob/Whats app/We chat::+86 15260893273
Email:sales@sunshinecompany.com.cn
Get the latest price? We'll respond as soon as possible(within 12 hours)