Sunnshine Training
Last week,Sunshine Nonwoven Fabric Co.,Ltd held a training in Wenhua hotel.

A very famous man in China called "Waitusi" Hosted the meeting.
In the class,we learned about the Sino-US trade,Exchange rate of countries and analysis of exchange rates. Current national policies and possible changes in these policies.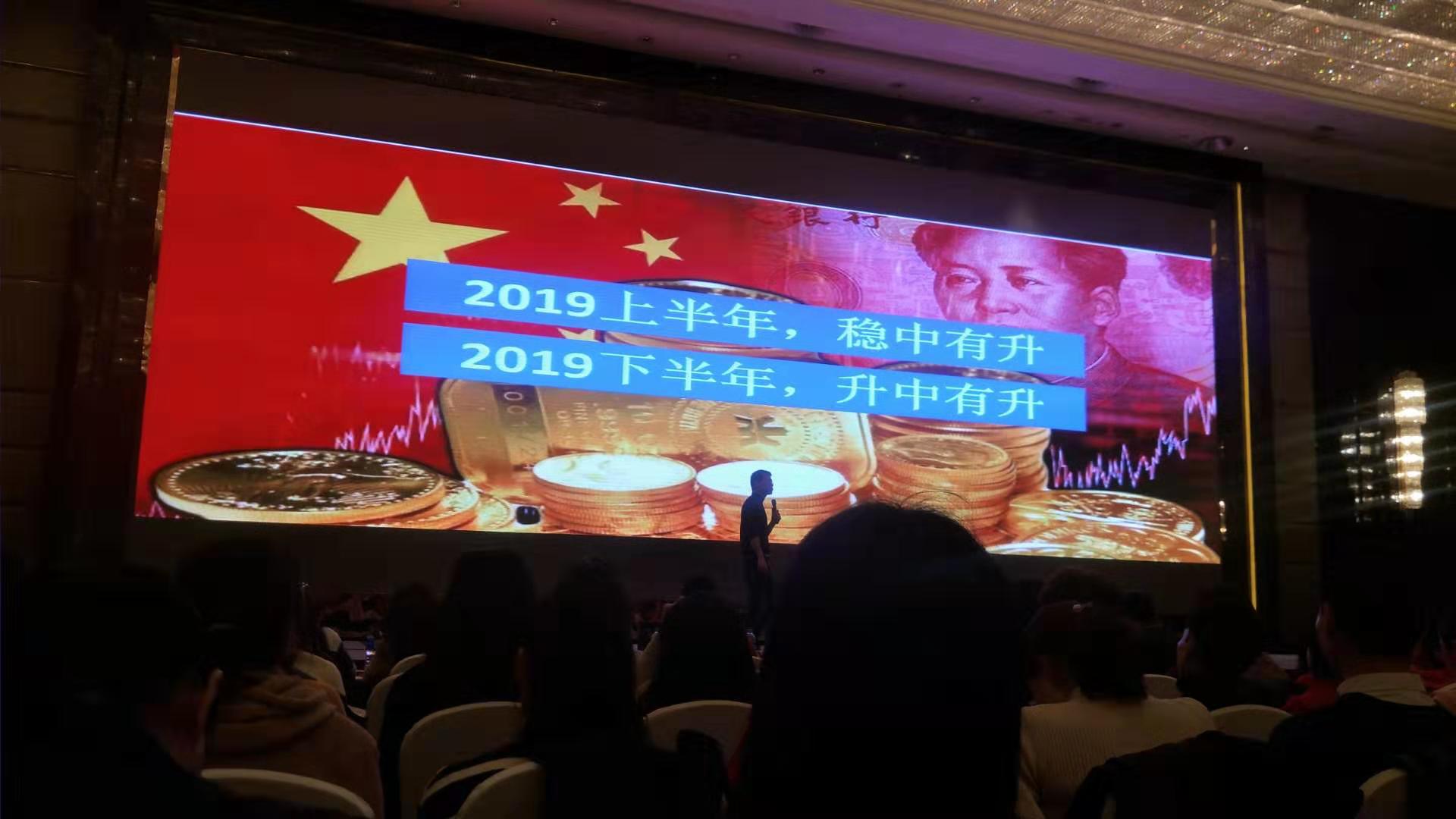 Finally, the teacher also explained to us the customs and customs of different countries and different quotation plans. We have benefited a lot from this class.
I hope that we can hold more training in the future to improve our ability in all aspects.
Get the latest price? We'll respond as soon as possible(within 12 hours)