>
>
>
Sunshine Organize Summer Seaside Party
Sunshine Organize Summer Seaside Party
Sunshine Nonwoven Fabric Co.,Ltd
A good Seaside play, a new mood to meet the new challenges.
Dated on 5th.August, 2018
We just concluded a meaningful trip to the seaside.This is a unique experience that strengthens our cohesion.
Sunshine's best service is provided for you. Sunshine nonwoven fabric is your best choice.
**our factory, high quality, low price**
The main purpose of this seaside activity is to promote familiarity and understanding of sunshine non-woven fabrics.
Further for future development of the business to help.
At the same time, through barbecue and small games to make everyone close contact, deepen cohesion.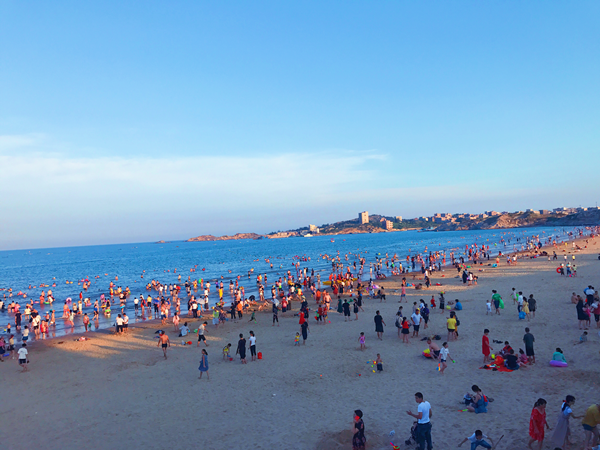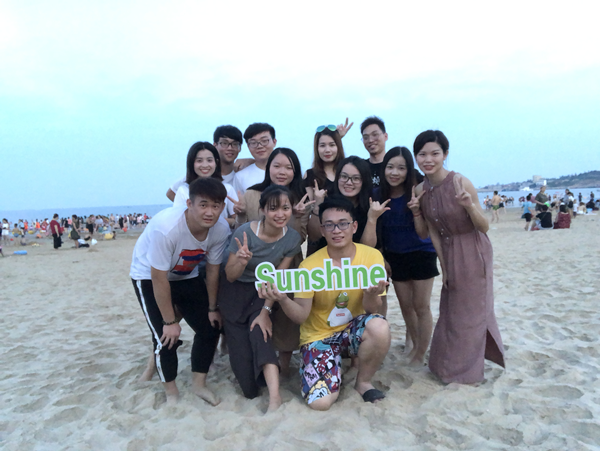 Beach barbecue, seaside games. Release yourself and show yourself.
In the torrent of waves and night, the end of this summer's play.
Finally, Thank you for the strong support of the company.
Sunshine nonwoven fabric, we are the sunshine family!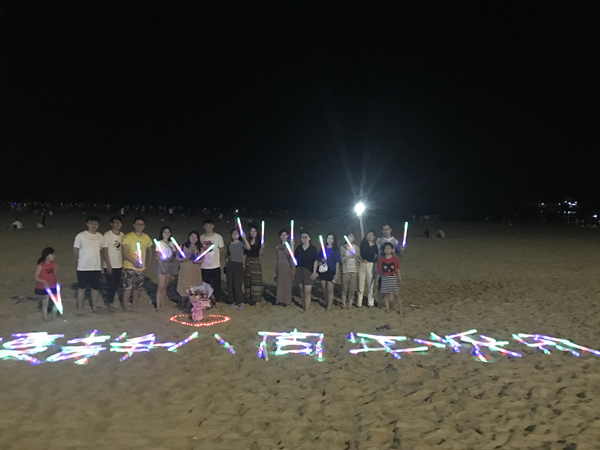 During the trip,we are using our dispoable nonwoven tablecloth to cover the desk,it is waterproof and eco-friendly.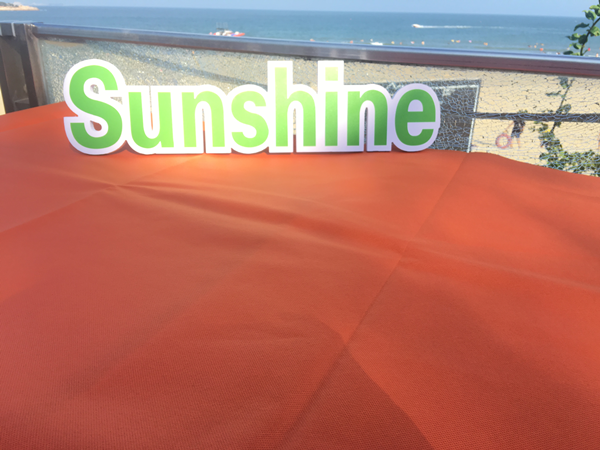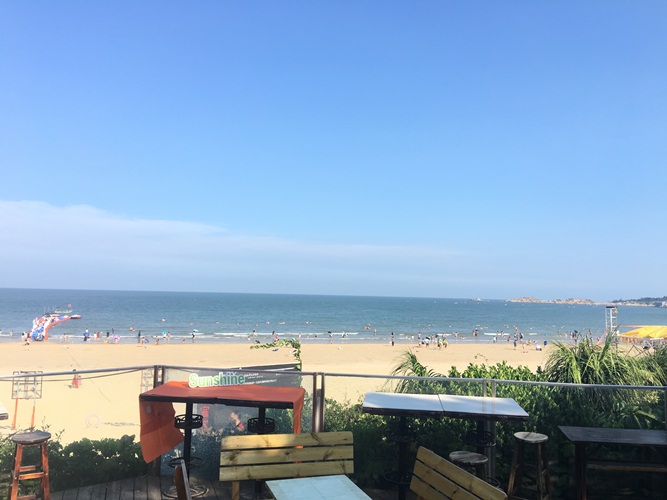 Welcome to inquire!
Get the latest price? We'll respond as soon as possible(within 12 hours)