>
>
>
Sunshine is THE "World Cup" winner
Sunshine is THE "World Cup" winner
With the World Cup going on, the July 13th Sunshine also ushered in a world-themed event of its own, five games one by one, this time let everyone in the team become a "national team player" to play the World Cup!
Now let's go into the exciting game.

Step 1:refers to the pressure board dribble
The team members who participated in the event experienced the joy and "massage" feeling brought by the fingerboard!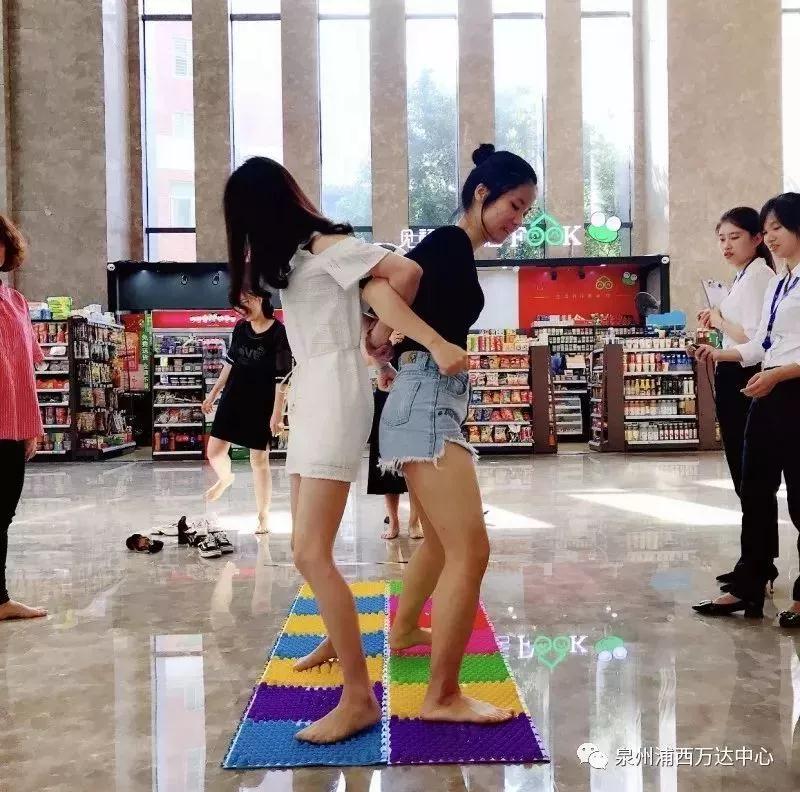 Step 2: Pad Games
At the event, various teams made their own stunts and staged an intriguing padding competition.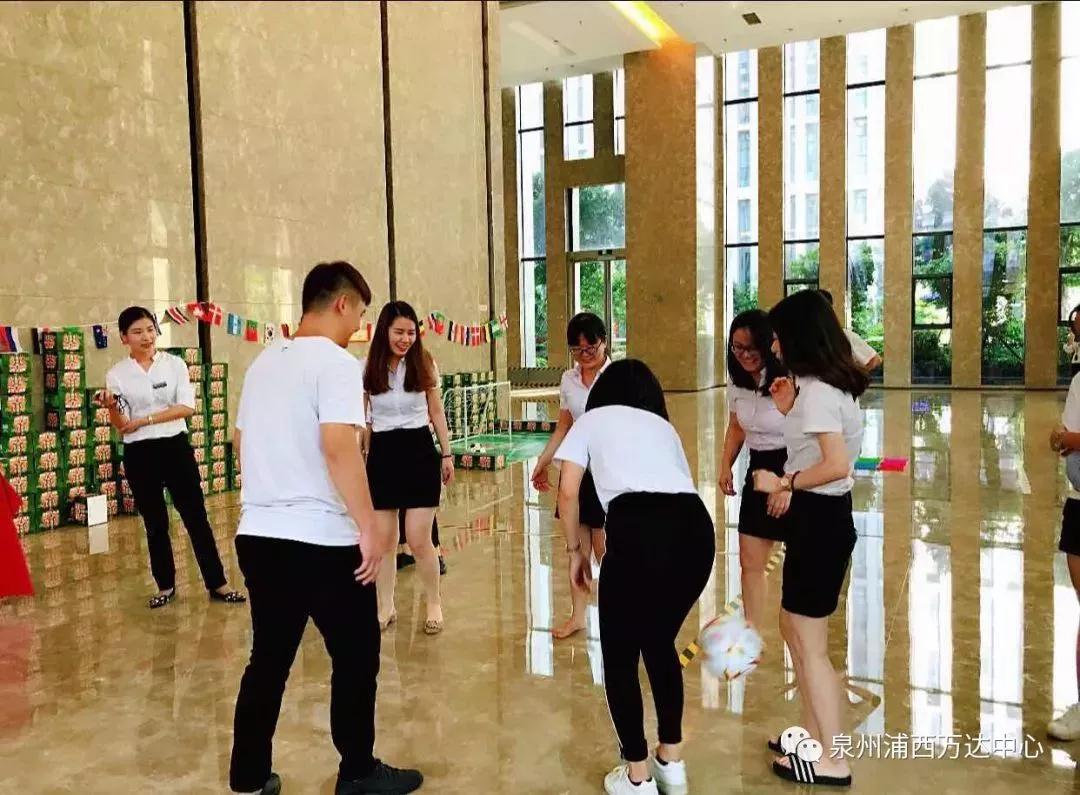 Step 3: box stack
The box need to be stacked to regulated height and keep 10 seconds.
Because the box is very light, they are always fall down when we stacked.
We are nervous every time, although there are also failures, we get success in the last.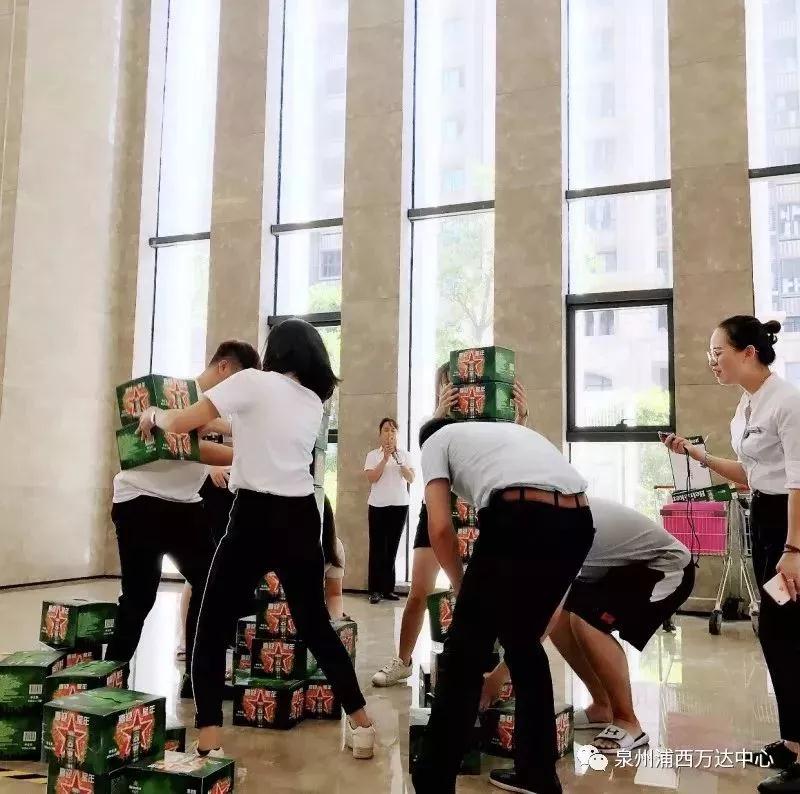 Step 4: Balanced shot
We step on the fingerboard to play football.You can imagine how painful your feet are, But everyone still insists on completing the game.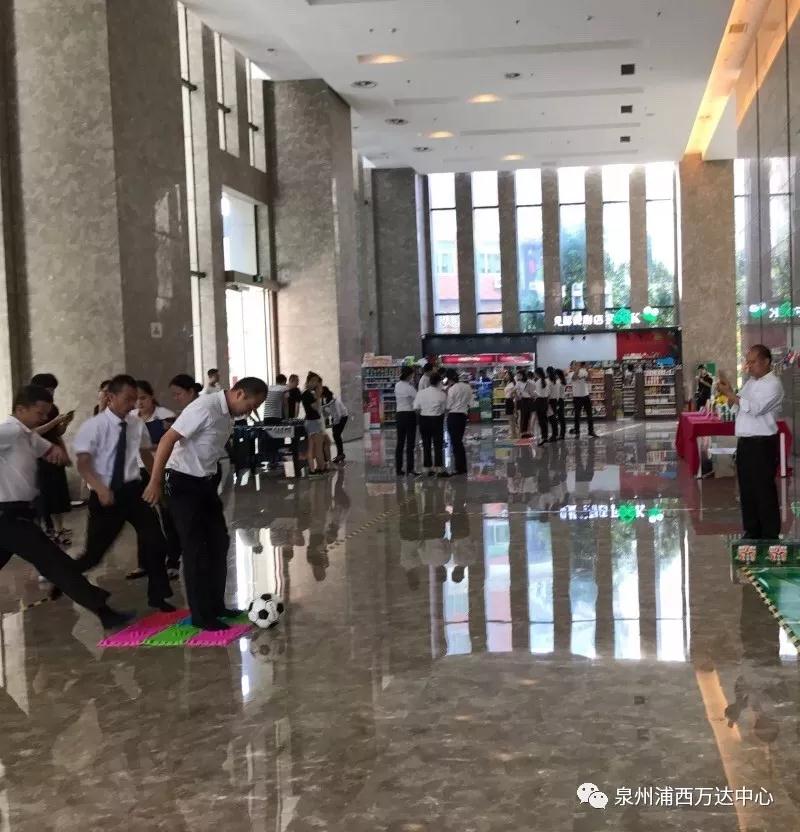 Finally we win win win!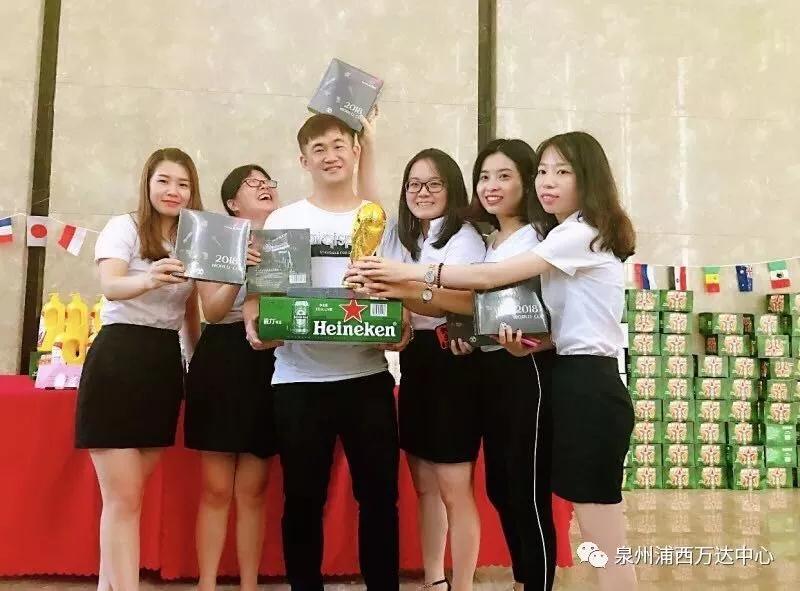 Sunshine nonwoven company is a professional manufacturer and have a professional team can give you very good service. If you are interested in pp nonwoven fabric, pls feel free to contact us, we will give you best offer.
Get the latest price? We'll respond as soon as possible(within 12 hours)