>
>
>
Sunshine Meltblown fabric for face mask
Sunshine Meltblown fabric for face mask
Sunshine Meltblown fabric for face mask
Sunshine company could offer several types nonwoven fabric included 100% PP nonwoven fabric,SMS fabric aslo have Meltblown fabric.
Normally , face mask have 3 layer. one layer nonwoven fabric, one layer meltblown and the other layer is SMS fabric. Or two layer nonwoven fabric and one layer meltblown. Several custumer will choose the first one with 3 layer different fabric.

Now , it's great to introduce the Meltblown on this article.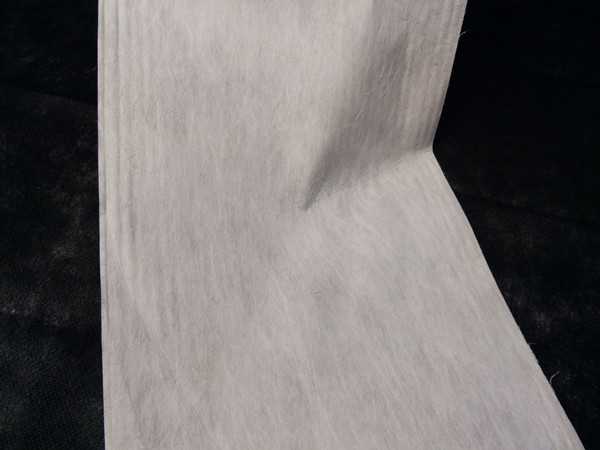 This fabric size is 25gsm weight, 175mm Width, 300m Roll length in Bfe 99. Usually be used on face mask (the middle layer). also you can have Bfe 95, it would be more normal used on this area.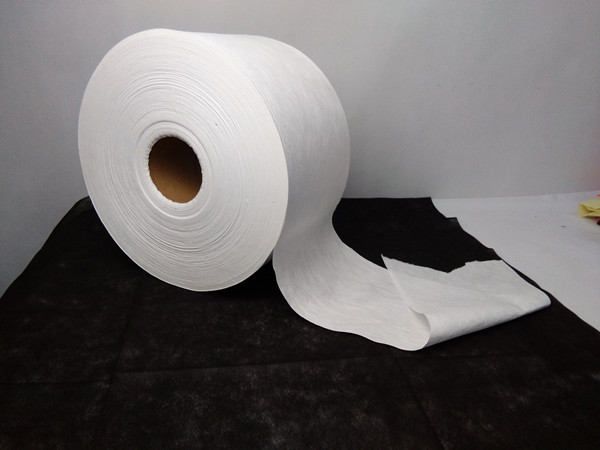 Look at above picture. Usually it would be packed like this. a small roll so that could load on the machine and run out. The tube is made by parper in 2 inch or 3 inch. This types would be white .
If you have any need on Meltblown fabric just contact our company .
My whatsapp/tel:0086-15160332896 Skype:sunshinefabric5
Get the latest price? We'll respond as soon as possible(within 12 hours)