>
>
>
Sunshine Company Mid Autumn Festival party
Sunshine Company Mid Autumn Festival party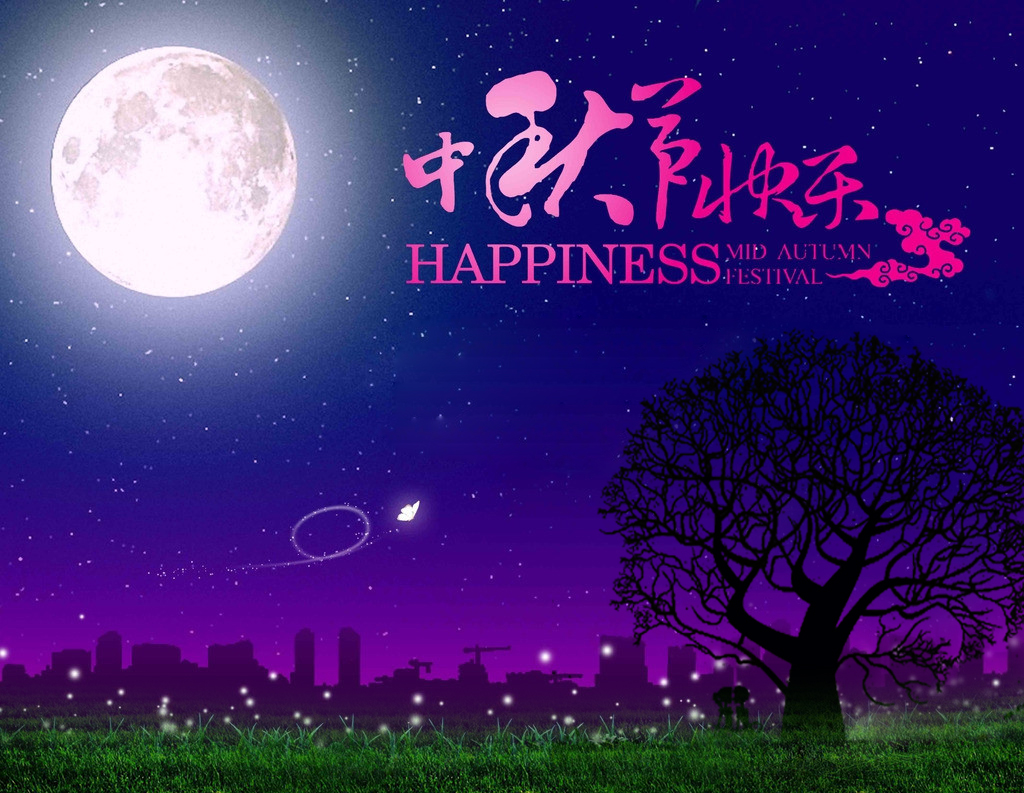 Sunshine Company Mid Autumn Festival party on Sept.20th, 2018
The Mid Autumn Festival is celebrated on the 15th day of the 8th month of the lunar calendar. This is an ancient Chinese festival.We gathered together to watch the full moon and eat moon cakes.
Yesterday we held Sunshine Nonwoven unique Mid Autumn Festival party.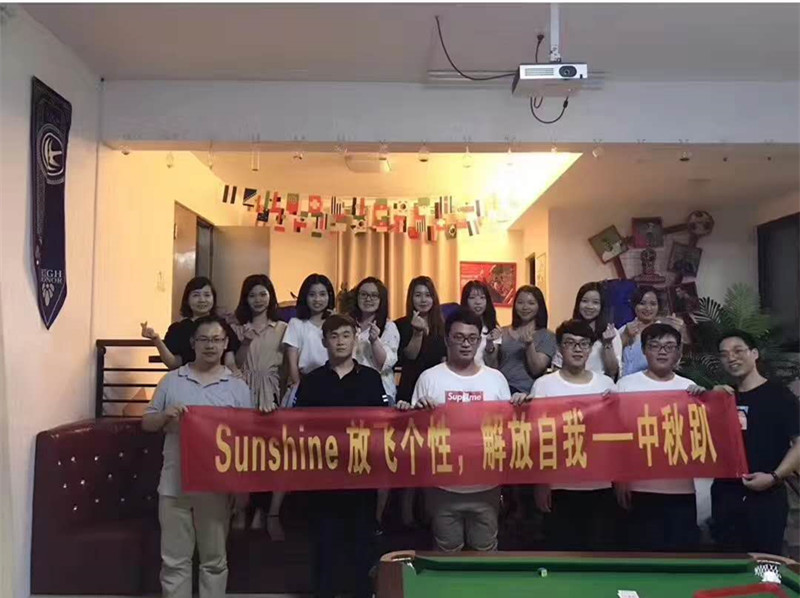 We prepare ingredients for the event. We can show the charm of the team in the process of cooking.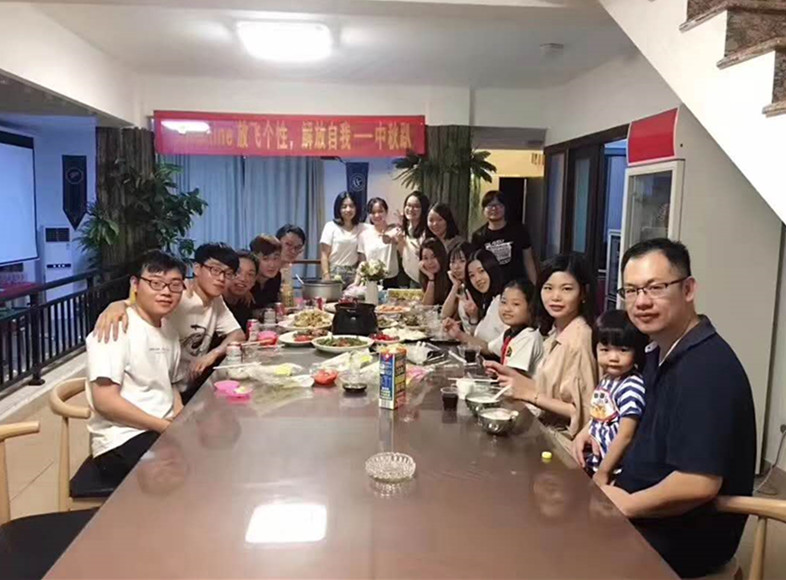 This Mid Autumn Festival game gives us lots of fun.And the company also prepared a generous gift for us.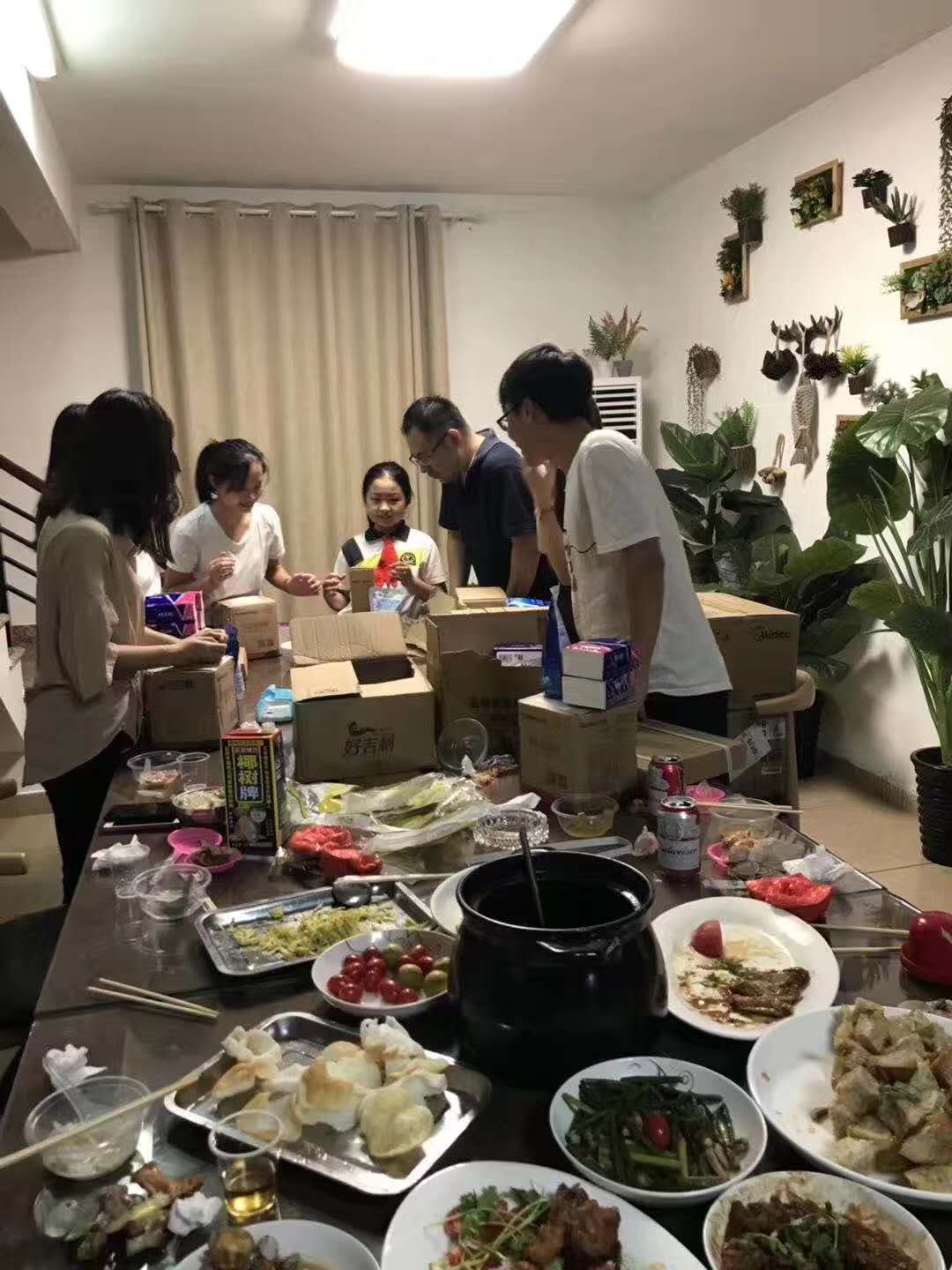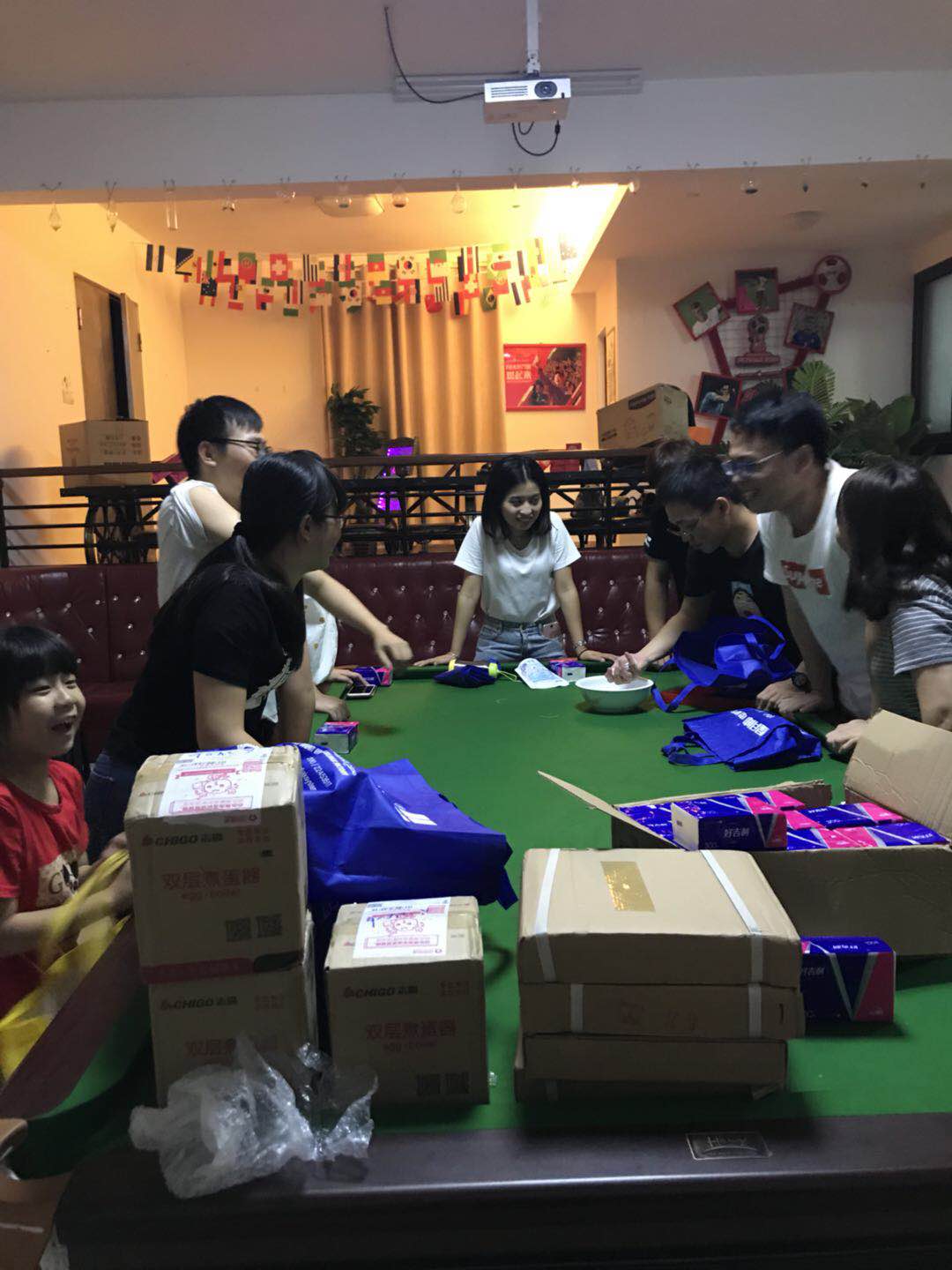 The performance is very interesting.Each team's performance is very distinctive, showing the strong cohesiveness of each team.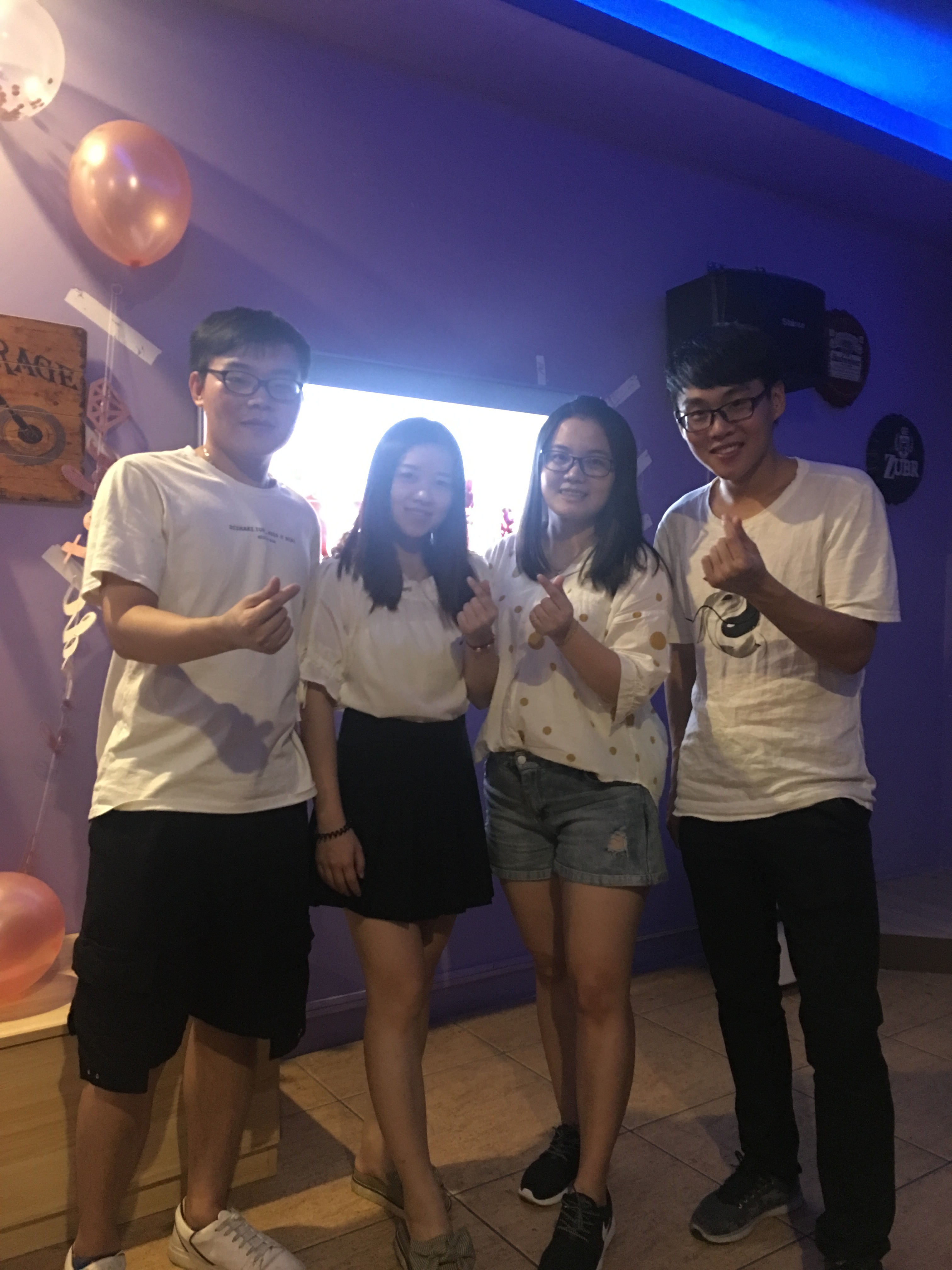 pp non-woven fabric.
Non-woven fabric is used for decoration,cheap banquet roll tablecloth,bed sheet ,Furniture decoration etc..Non-woven polypropylene are of high quality and low price.It has different patterns.
Print,laminated,emboss pp nonwoven fabric.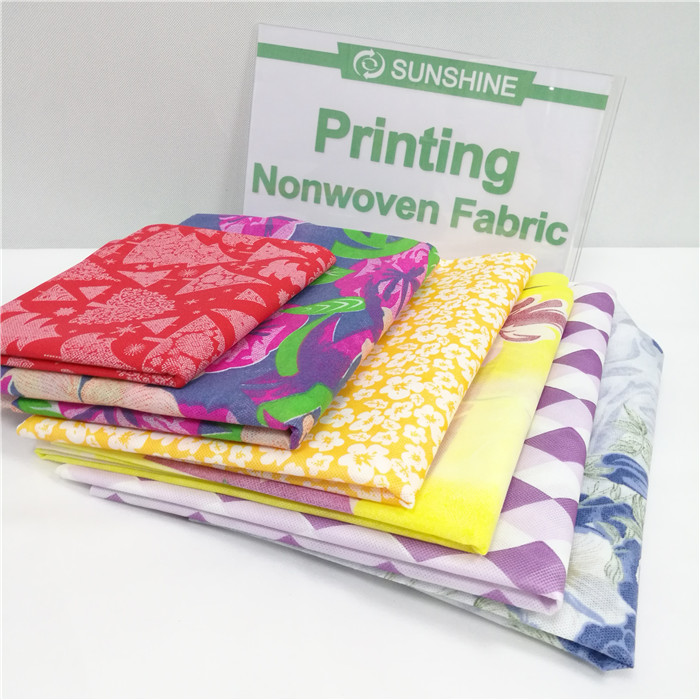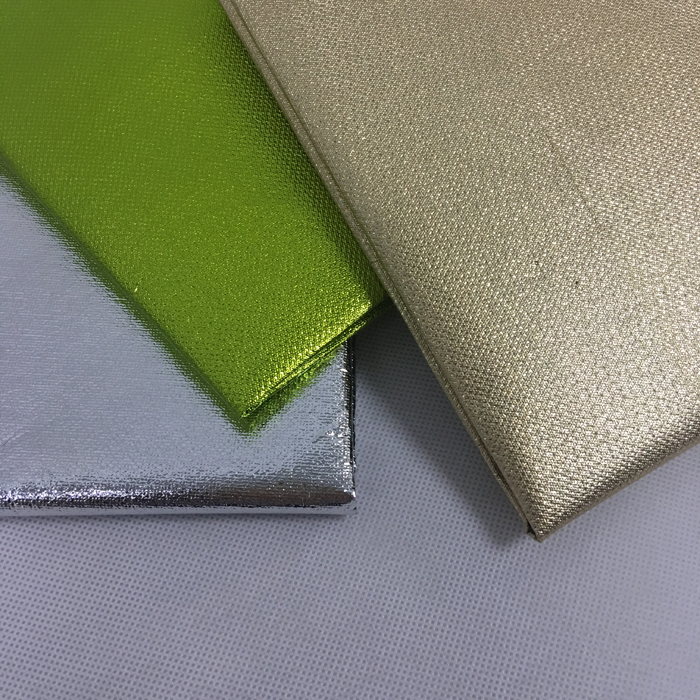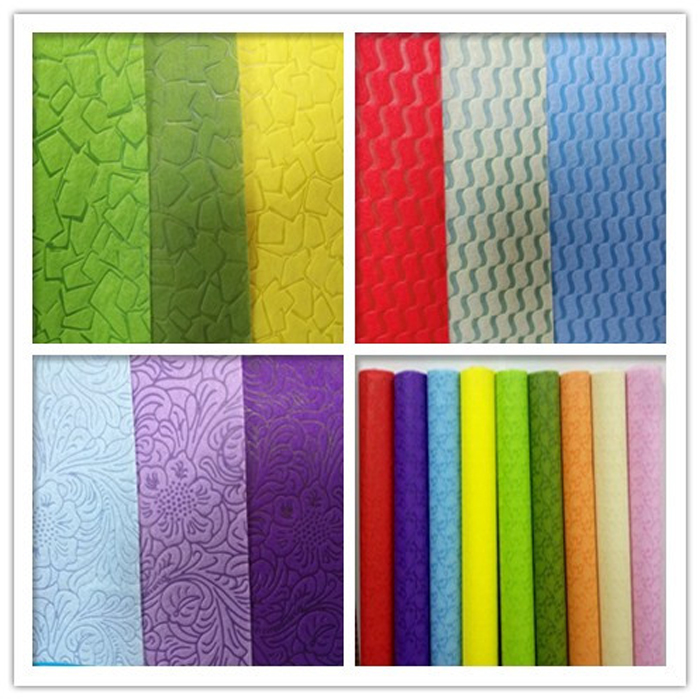 PP spunbond non-woven fabric is produced by the Sunshine Company.It is not easy to break, waterproof, environmental protection etc..
Sunshine Nonwoven Fabric Co., Ltd is a China factory have 13 machine lines which specializes in manufacturing and exporting 100% polypropylene nonwoven fabric for more than 15 years.
We produces nonwoven fabrics by spunbonding and combining different patterns and styles. These designs are in line with the beauty of the product and the popular aesthetic of the market, while using non-polluting materials.It can also protect the environment.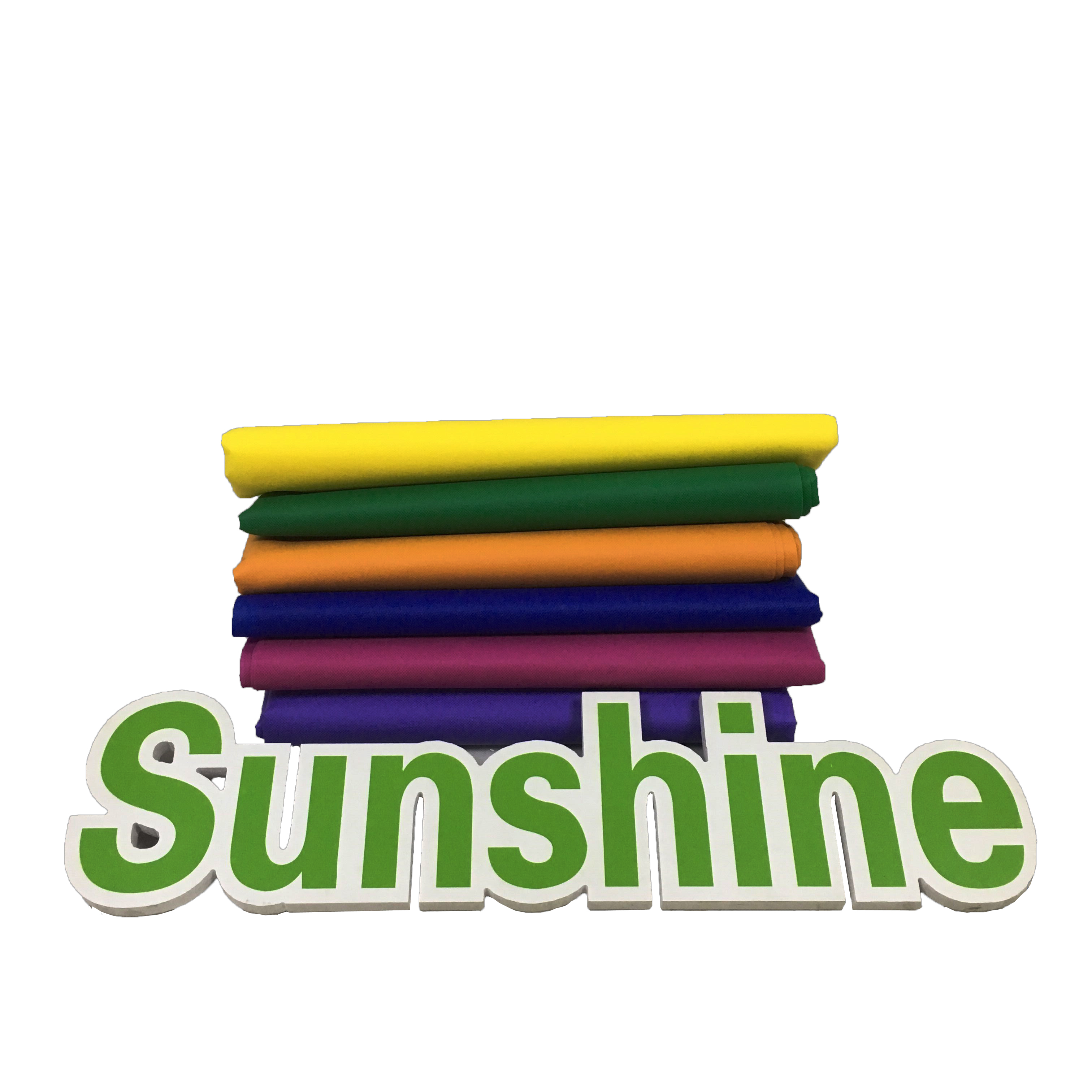 If you are interested in our pp nonwoven,pls contact us.
Get the latest price? We'll respond as soon as possible(within 12 hours)