>
>
>
Sunshine 2021 dragon boat festival!
Sunshine 2021 dragon boat festival!
The Dragon Boat Festival, also called the Duanwu Festival, is celebrated on the fifth day of the fifth month according to the Chinese calendar. For thousands of years, the festival has been marked by eating zong zi (glutinous rice wrapped to form a pyramid using bamboo or reed leaves) and racing dragon boats.
The festival is best known for its dragon-boat races, especially in the southern provinces where there are many rivers and lakes. 
A very popular dish during the Dragon Boat festival is Zongzi. This tasty dish consists of rice dumplings with meat, peanut, egg yolk, or other fillings wrapped in bamboo leaves. the people on the shore, heard that qu yuan threw himself into the river,boats to salvage qu yuan's body, (this custom later evolved into dragon boat racing) people have taken out the rice, eggs put into the river, let the fish eat will not bite qu yuan's body. Some of them poured realgar wine into rivers to turn all dragons drunk. The liquor saved qu yuan's body from harm.
Our company mainly supply 100% PP nonwoven fabric, we can offer 9-200gsm and Max 3.2m width. You can contact us if you need nonwoven fabric!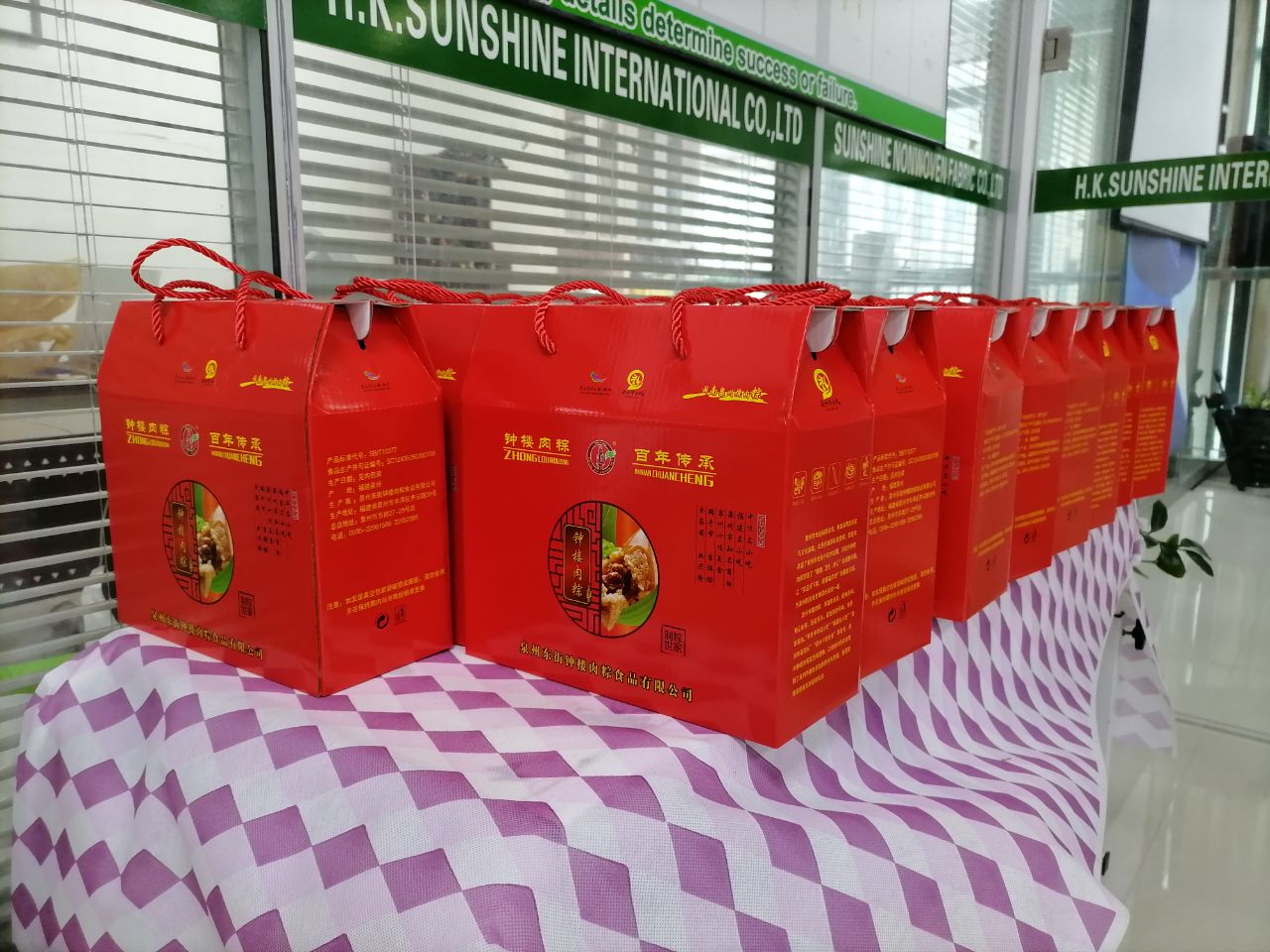 Get the latest price? We'll respond as soon as possible(within 12 hours)