SS Nonwoven Fabric
Hi,everyone,i want to introduce one of our new products: SS nonwoven fabric.
SS nonwoven fabric is softer than other nonwoven products. It uses polypropylene, which accounts for a low proportion of the total. Fluffy feeling is better than cotton, and the touch is very close to the skin.
The skin friendly reason of SS non-woven fabric is that it is soft and composed of many fine fibers. All products made of fine fibers have strong air permeability, which can keep the cloth dry and easier to clean. This is a non irritating and non-toxic product, which meets the requirements of food grade raw materials. It is a cloth without adding any chemicals and is harmless to the body.
SS non-woven fabric has unique antibacterial properties, which can isolate the invasion of bacteria and parasites. The antibacterial properties make Ss non-woven fabric widely used in the medical field. Nonwovens used in the medical industry fix some textile fibers and filaments by thermal bonding or chemical methods. It is superior to other non-woven products in function. Its main characteristics are: waterproof, heat preservation, softness, filtration, etc.
For SS regular size is : 25gsm*17.5cm/19.5cm in white/black color , the MOQ is 1000kg/color
In addition to SS non-woven fabrics, we also produce SSS; SMS ; SMMS ; Melt blown and other medical cloth. We can provide samples to customers for testing,Pls feel free inquiry to me if you are interest in our products.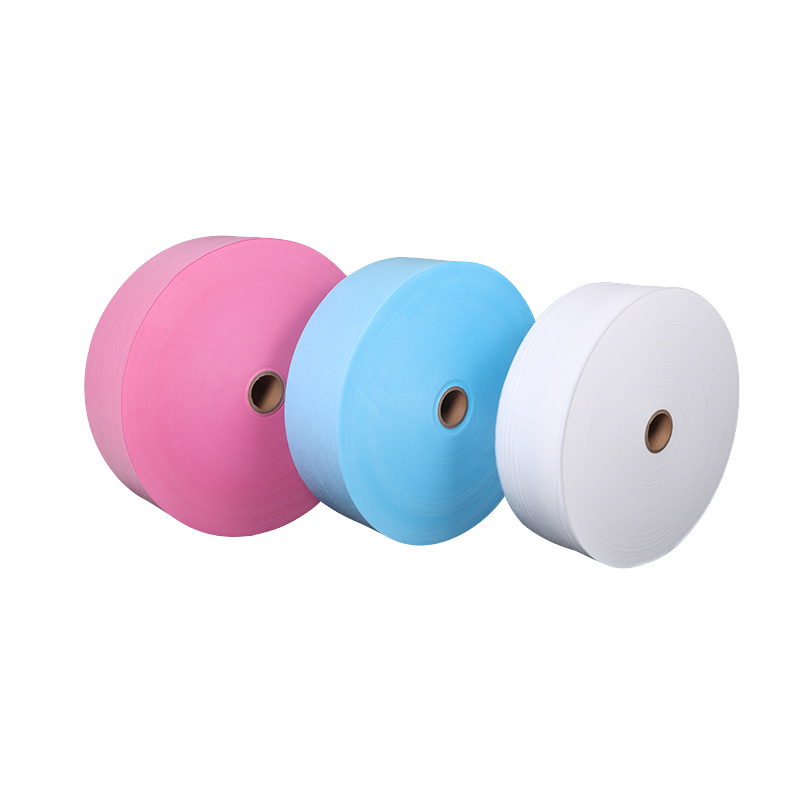 Contact person:Vicky
Mob/whatsapp/Wechat: 0086-15159592635
Skype: sunshinefactory02
Email:sunshine02@nonwovenfactory.com
Get the latest price? We'll respond as soon as possible(within 12 hours)