>
>
>
RPET(lixin)cloth nonwoven fabric
RPET(lixin)cloth nonwoven fabric
The raw materials of Lixin cloth are high-quality plastic bottle pieces, which are processed to form recycled fiber (recycled chemical fiber), and then through the sewing non-woven process, 80% - 95% recycled polyester staple fiber and 5% - 20% high-quality polyester filament are selected to make recycled PET non-woven fabric.

It is a kind of dry non-woven fabric. The sewing method is to use the warp knitting coil structure to reinforce the fiber web, yarn layer, non-woven materials (such as plastic sheet, plastic thin metal foil, etc.) or their combinations to make non-woven fabrics. RPET Lixin fabric has excellent characteristics: 1. It is durable, invariable, similar to textile, and has a good hand feel of recycled PET non-woven fabric
2. It has health function and can promote blood circulation
3. Wear resistance and good air permeability
4. It has some special functions, such as waterproof
5. It does not contain azo, heavy metals, etc., and is environmentally friendly.
6. Lixin cloth, through dyeing and printing, has rich colors and patterns, which can meet the aesthetic needs of different people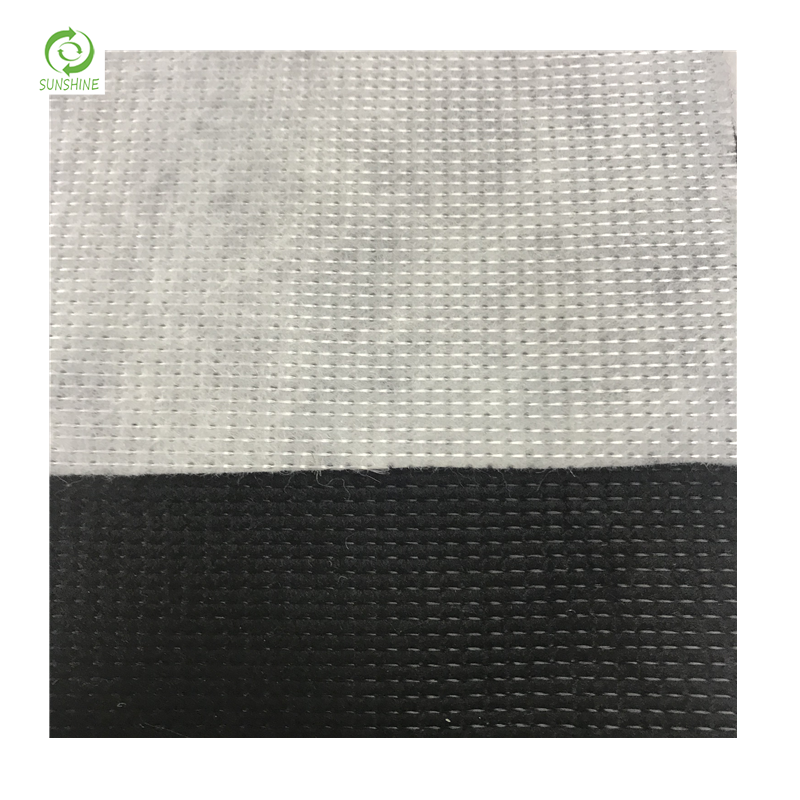 Main uses of RPET: shopping bags, environmental bags, mattresses, filter materials, shoe accessories
Free samples can be offered to you for check if you need.
If you have any request pls contact the information in below:
Contact person: Vicky
Mob/whatsapp/Wechat: 0086-15159592635
Skype: sunshinefactory02
Email:sunshine02@nonwovenfactory.com
Get the latest price? We'll respond as soon as possible(within 12 hours)