MERRY X'MAS
Christmas Day is the biggest festival in the western countries. It is on December 25, the birthday of Jesus Christ. Before the festival, every family will buy a Christmas tree, and put it in the middle of the living-room. And their houses look more soft and beautiful.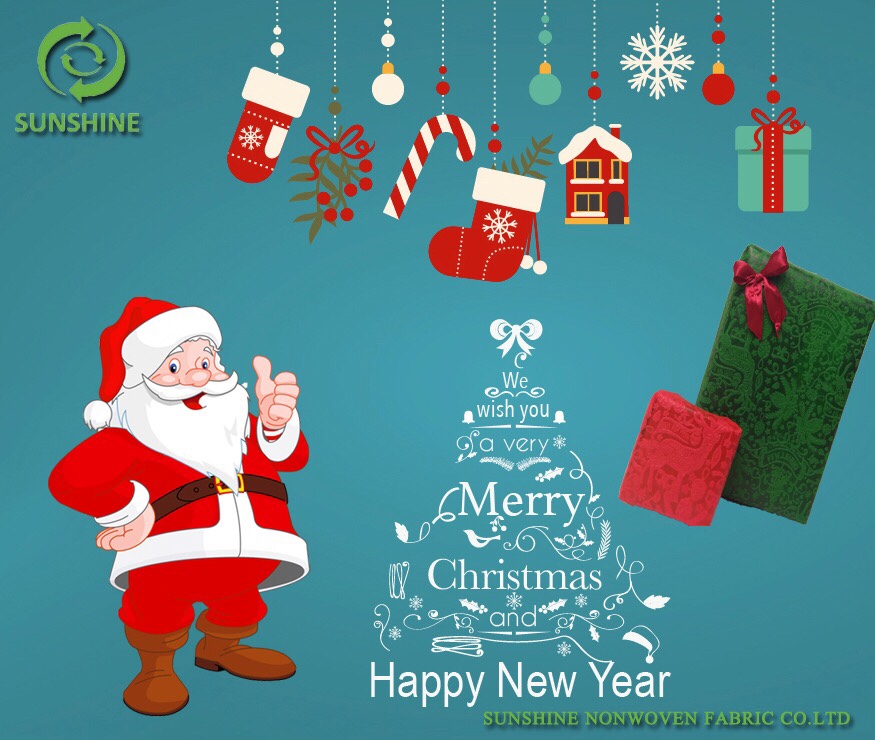 On Christmas Eve, children always hang up their Christmas stockings and hope Father Christmas will come to put presents in them. In fact, their parents put the presents in their stockings.
Sunshine nonwoven fabric can used for packing gifts, it is beautiful, environmental and reuseable.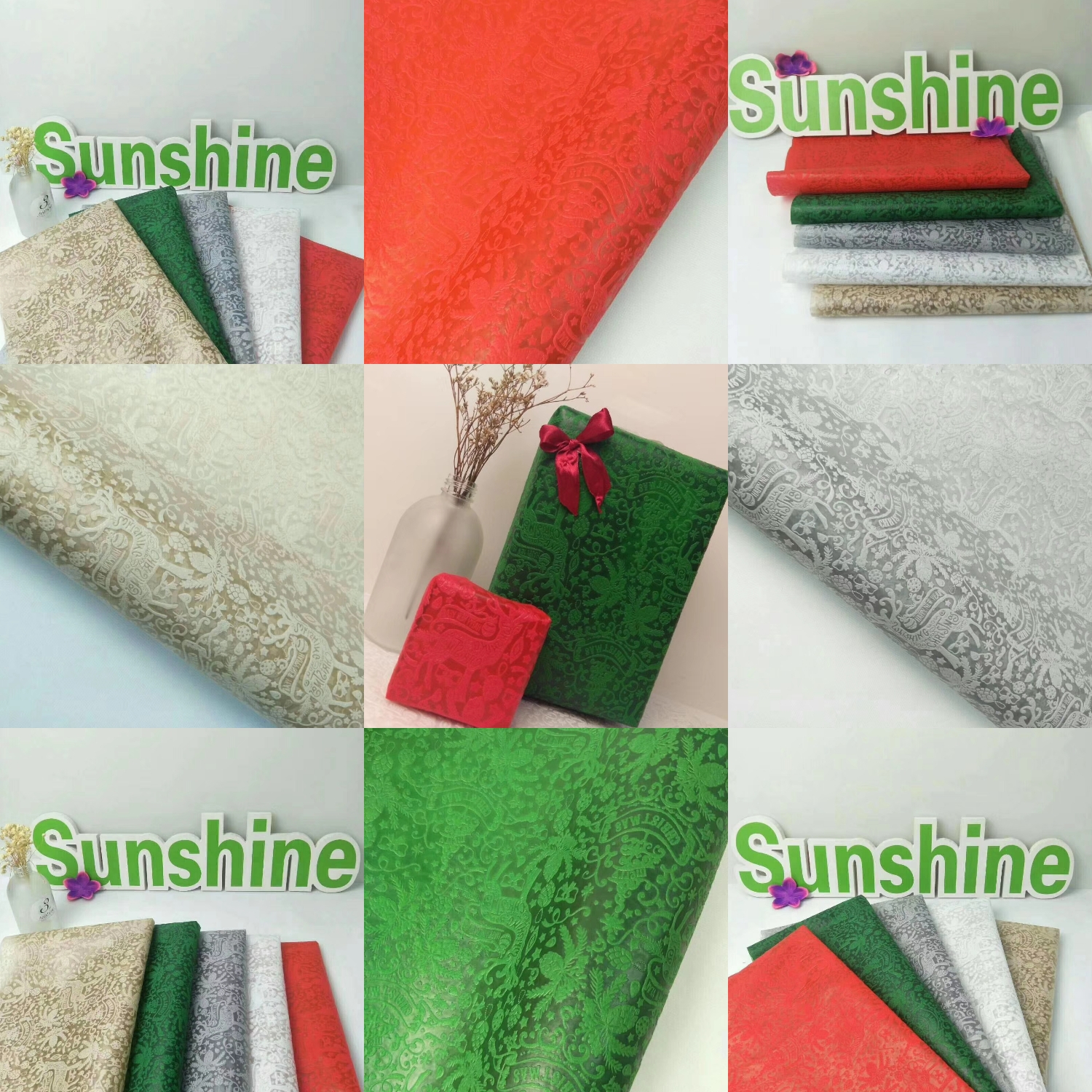 If you are interested, welcome to contact us for more details.
Sunshine Nonwoven Fabric Co.,Ltd.
2018.12.24
Get the latest price? We'll respond as soon as possible(within 12 hours)