>
>
>
Sunshine nonwoven fabric company specialized in supply Medical Meltblown
Sunshine nonwoven fabric company specialized in supply Medical Meltblown
Melt blown non-woven fabric is a kind of ultra-fine fiber non-woven fabric under the tension of strong hot air.
The fiber diameter is about 2 microns, which is the thinnest of all fibers.
Melt blown nonwovens have good water resistance and air permeability because of their special structure and polypropylene raw materials.
With high filtration efficiency, it integrates the functions of bacteria isolation, toxin filtering, heat insulation, heat preservation, non-toxic and non stimulation.
It is generally used in filter materials, oil absorbing materials, sanitary materials and other fields.
Sunshine nonwoven fabric company can supply white /black meltblown and also grey color meltblown to satisfy customer's reeuqst ,
following is the different degree meltblown used to make different kinds of masks:
Mask category

technology

Gram weight

Test flow

medium

PFE

BFE

resistance

Disposable flat (medical, civil) mask
Electret
20-25
32L/min
salt
90+/95+/99+
95+/99+
less than 30Pa
Meltblown cloth for medical surgical mask
Electret
20-25
32L/min
salt
90+/95+/99+
95+/99+
less than 30Pa
N95/KN95 Melt blown cloth for mask
Electret
40-50g
85L/min
salt
99+
99+
less than 150Pa
N95/KN95 Melt blown cloth for mask
Hydro charge
40-50g
85L/min
salt
99+
99+
less than 120Pa
FFP2/KF94/KF99 Melt blown cloth for mask
Electret
40-50g(KF94:40g
95L/min
oil
95+
99+
less than 170Pa
FFP2: 25gdouble-deck)
FFP2/KF94/KF99 Melt blown cloth for mask
Hydro charge
40-50g(KF94/KF99:40g
95L/min
oil
99+
99+
FFP2:less than 140Pa
FFP2: 25gdouble-deck)
KF94/KF99:less than 120PA
FFP3 /KP100 Melt blown cloth for mask
Hydro charge
25g3 layers
95L/min
oil
99+(FFP3)
99+
less than 240Pa
or 30-40gdouble-deck
99.97+(KP100)
KN100 Melt blown cloth for mask
Hydro charge
40gdouble-deck
85L/min
salt
99.97+
99+
less than 220Pa
Low resistance meltblown cloth for children's mask
Electret
20-25g
32L/min
salt
90+/95+
99+
less than 20Pa
Low resistance meltblown cloth for children's mask
Electret
20-25g
32L/min
salt
95+/99+
99+
less than 15Pa
Detail photos & packing: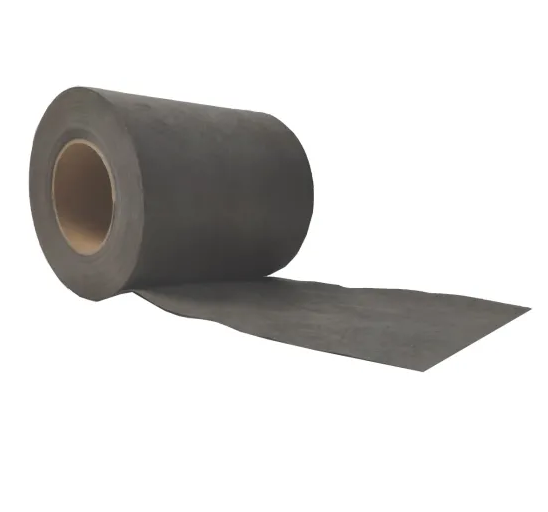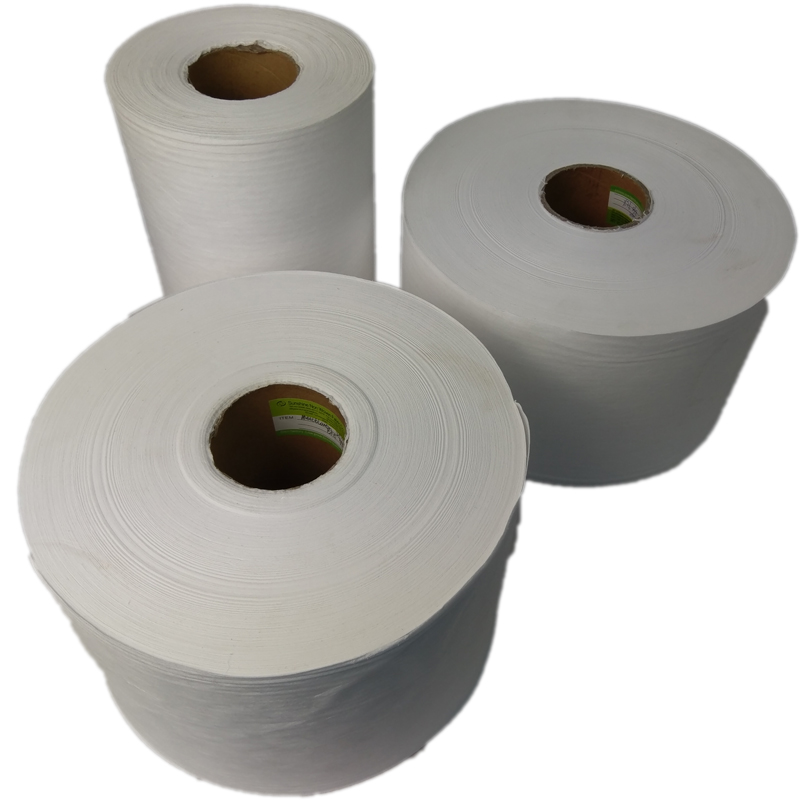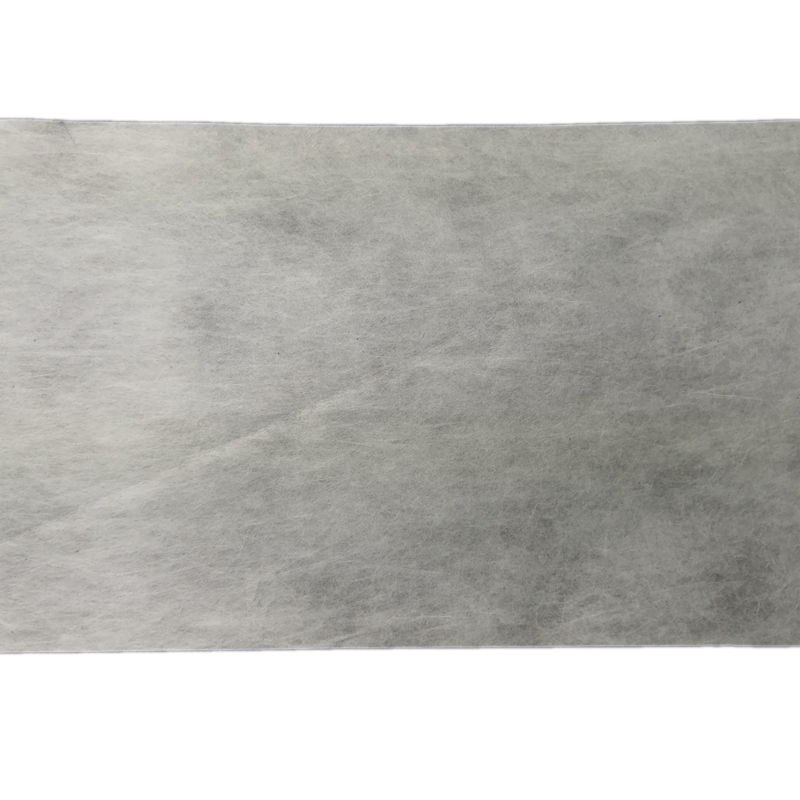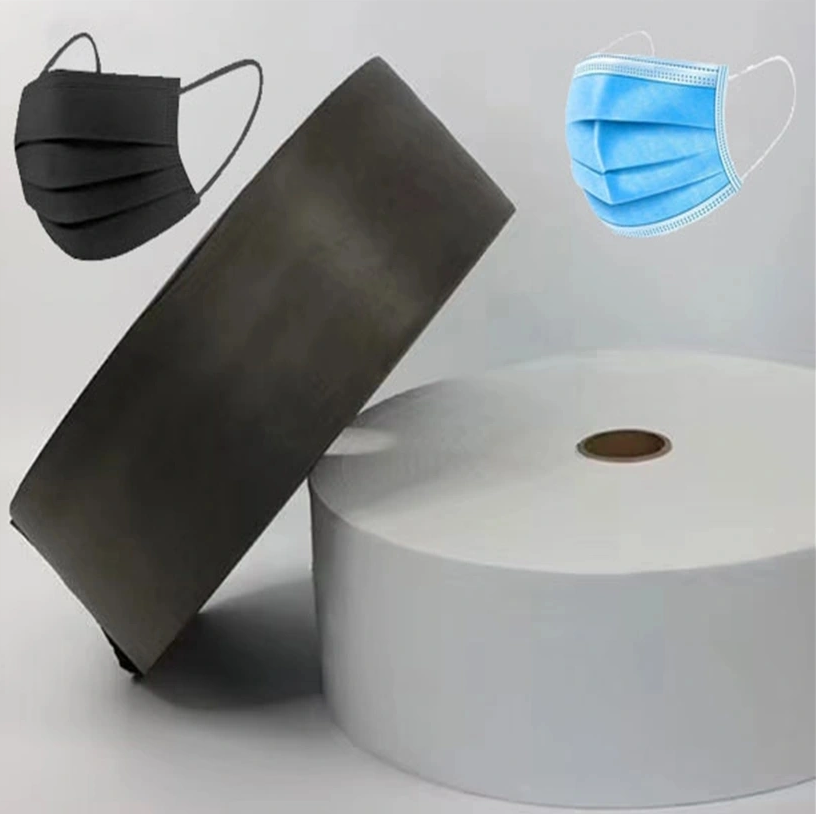 Contact me :

Ashley
nonwoven7@sunshinecompany.com.cn
tel /wechat/whatsapp:+8615260898875
Get the latest price? We'll respond as soon as possible(within 12 hours)