Happy Halloween
Halloween is a traditional festival in western, it is in 1st, November of every year.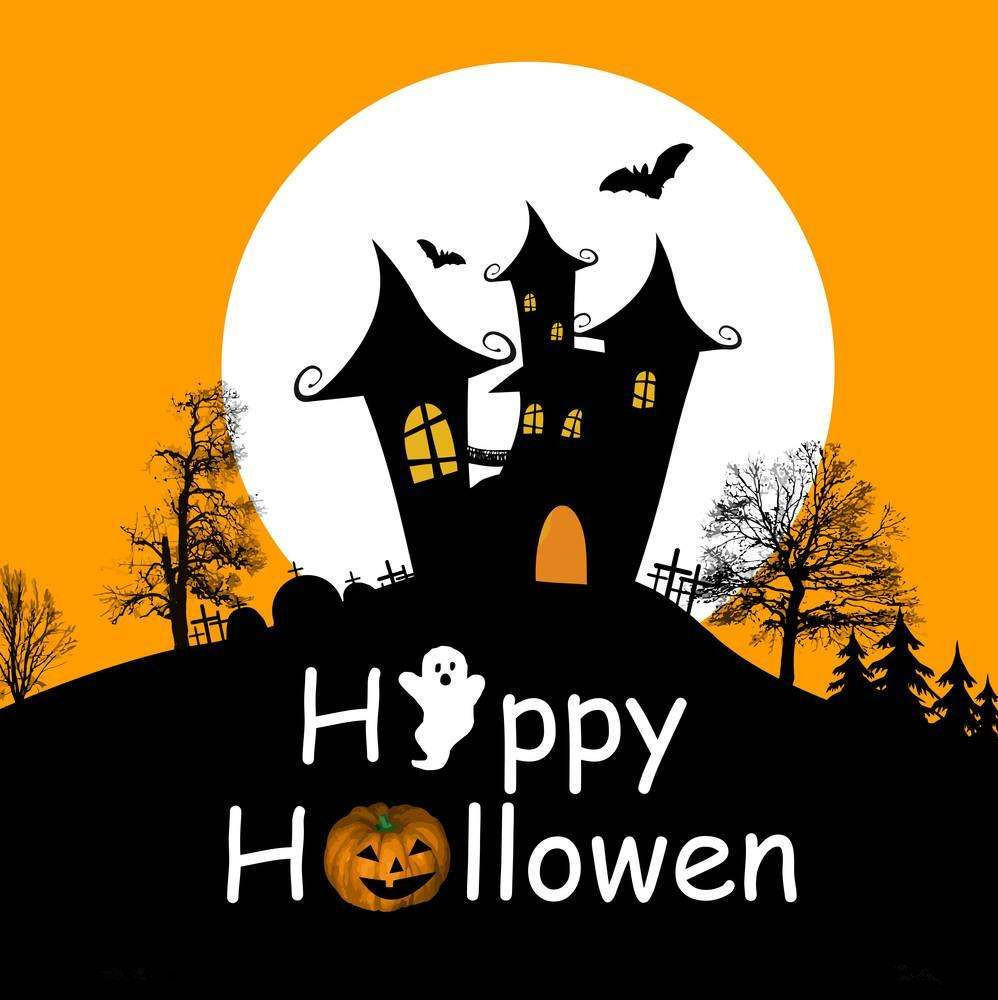 To celebrate Halloween, children dressed up as cute ghosts knock on doors and ask for candy, or they will make trouble. And legend has it that on this night, ghosts dress up as children and join the crowd to celebrate Halloween, and humans dress up as ghosts in order to make them more harmonious.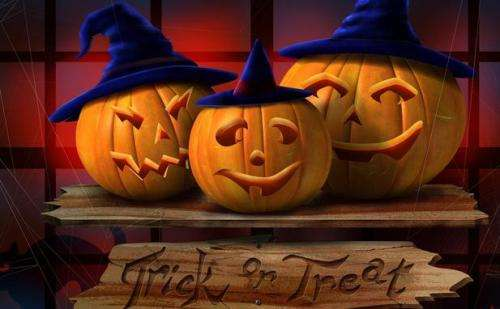 In the parties, you can use PP nonwoven tablecloth to cover the desk. It will be easy to clean the table after the parties, in the other hand, printed tablecloth or embossed nonwoven fabric are also a beautiful view.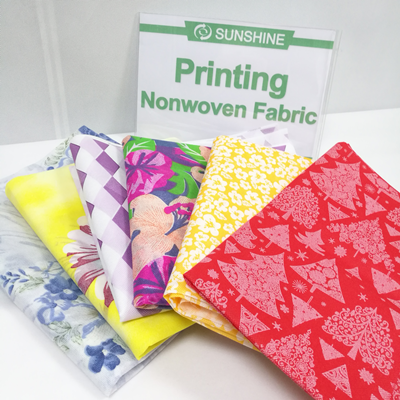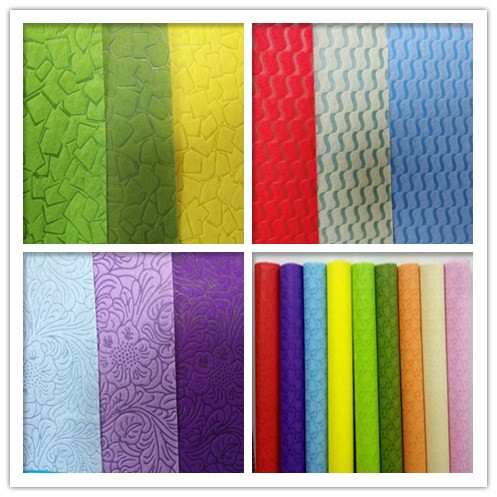 If you are interested in printed nonwoven tablecloth or embossed nonwoven fabric, welcome to contact us.
H.K. SUNSHINE NONWOVEN FABRIC CO.,LTD
2018.11.01
Get the latest price? We'll respond as soon as possible(within 12 hours)