>
>
>
Elastic Nonwoven Fabric
Elastic Nonwoven Fabric
What is elastic non-woven fabric? What is the greatest usage of elastic cloth?
Elastic non-woven fabric is a brand-new non-woven fabric product, which breaks the situation that elastic film material is airtight, too tight and has little elasticity. It is a non-woven fabric that can be pulled horizontally and longitudinally and has elasticity. The reason why it is elastic is that the elastic masterbatch is added, but it is produced with PP medical grade materials without adding any recycled materials and recycled materials. Elastic non-woven fabric can also be made of single elastic, full elastic and four elastic, and the patterns are also diverse.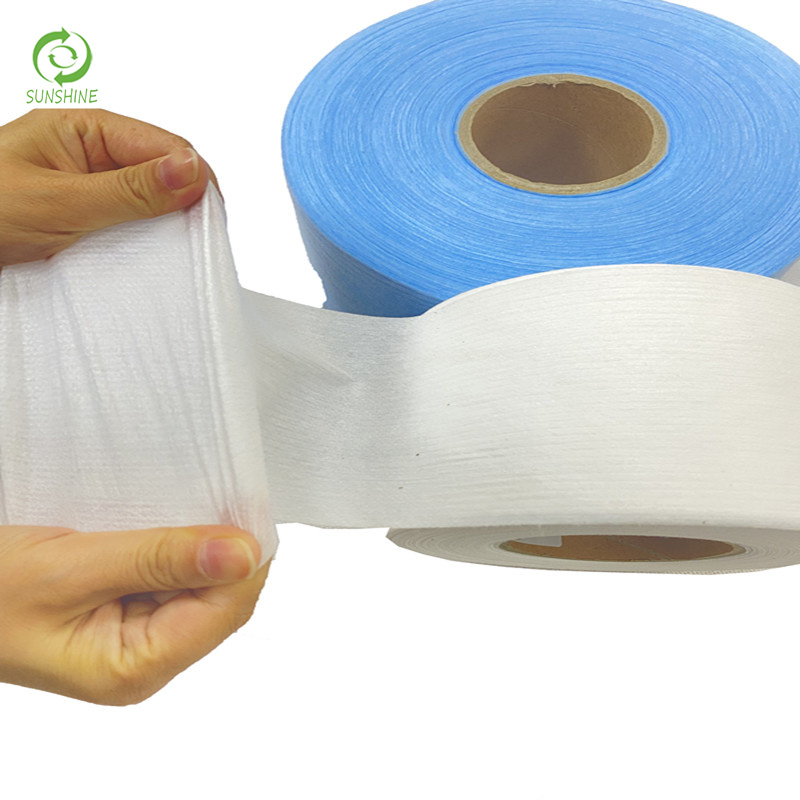 Product features: good resilience, soft and skin friendly, environment-friendly, non-toxic, breathable, natural bacteriostasis.
And the usage are Eye mask, steam mask, 3D mask, lifting arm belt, ear hanging material, mask base material, medical adhesive tape, antipyretic sticker, plaster paste, body-building belt, weight reducing waistband, hairdressing headgear, hair jacket, kneecap, elastic bandage, baby urine trousers, adult incontinence waistcoat and waist material, etc.

Pls contact in below information if you need, free samples and sample book can be offered to you for check the quality!! And welcome to sunshine live broadcasting room on March 25th 18:00 Beijing time , clik this link : https://www.alibaba.com/live/sunshine-new-design-nonwoven-fabric_1be9341f-f7aa-4d97-abd3-d6c4e21d060a.html?referrer=SellerCopy
Contact person:Vicky
Mob/whatsapp/Wechat: 0086-15159592635
QQ: 2190369709
Skype: sunshinefactory02
Email:sunshine02@nonwovenfactory.com

Get the latest price? We'll respond as soon as possible(within 12 hours)