>
>
>
Difference between Nonwoven Fabric and Meltblown
Difference between Nonwoven Fabric and Meltblown
What is the difference between non woven fabrics and melt blown fabrics? Although both nonwoven fabrics and meltblown fabrics are textile fabrics, their processing and manufacturing processes are different. In addition, there are certain differences in performance characteristics between nonwoven fabrics and meltblown fabrics. The major difference between nonwoven fabrics and meltblown fabrics is that their application ranges are different, and the main raw materials used to process and produce nonwoven fabrics and meltblown fabrics are also different!
1. Different raw materials. Non woven fabrics mostly use polypropylene particles as raw materials. Melt blown cloth mainly uses polypropylene as the raw material;
2. Different functions. Non woven fabrics are moisture resistant, breathable, flexible, lightweight, non combustible, easy to decompose, non-toxic, non irritating, and recyclable. Melt blown cloth has many gaps, a fluffy structure, good wrinkle resistance, and good filtering performance;

3. Different uses. Non woven fabrics have no warp and weft threads, making them easy to cut and sew, and are lightweight and easy to shape. They are deeply loved by handicraft enthusiasts.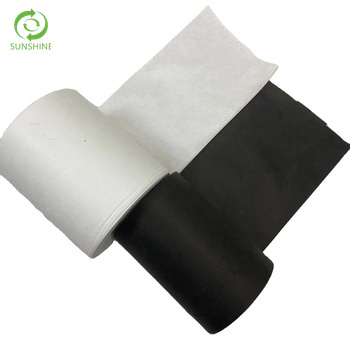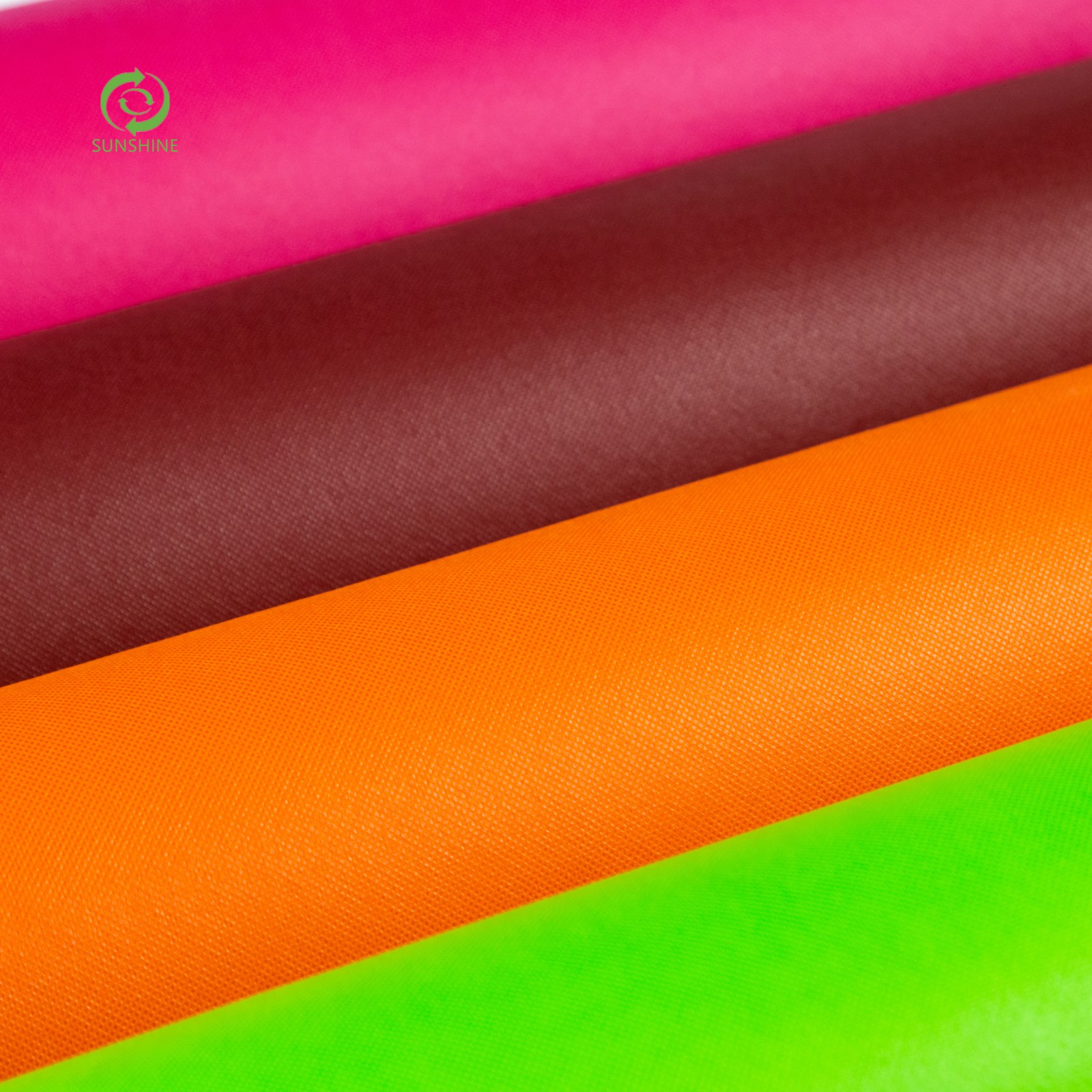 If you have any request about this fabric or our other products,pls contact below information at anytime!Free samples and sample book can be offered to you for check the quality!

Contact : Vicky
Mob/whatsapp/viber/Wechat: 0086-15159592635
Skype: sunshinefactory02
Email:sunshine02@nonwovenfactory.com
Get the latest price? We'll respond as soon as possible(within 12 hours)