>
>
>
China,U.S. agree not to impose more tariffs starting Jan. 1
China,U.S. agree not to impose more tariffs starting Jan. 1
Recently, China and the United States issued a foreign news, said President Xi and Trump's working meal will last more than two hours, decided that additional tariffs will be suspended from January 1 next year, China and the United States will restart trade negotiations. The meeting reached an important consensus and pointed the way for Sino-US relations in the coming period.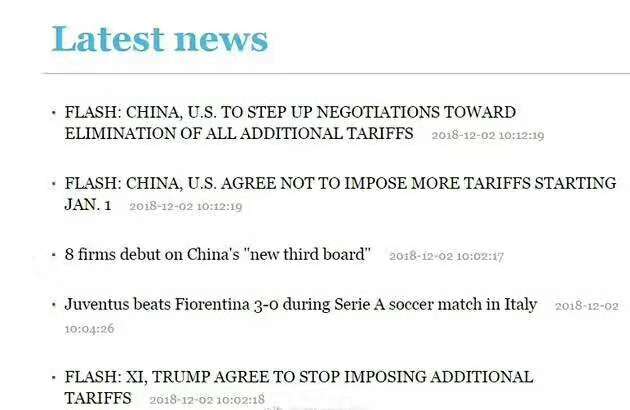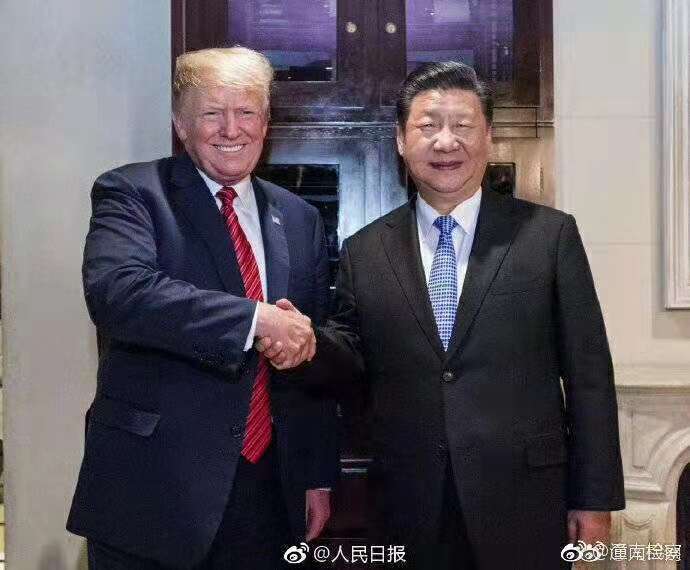 In any case, China and the United States have a consensus on the trade friction between the "win, the fight is two wounds", we have to hold the "road is tortuous, the future is bright" faith, has been looking forward, I believe that this kan can always pass, the Chinese manufacturing industry will usher in the golden period!
You are welcome to inquire about our pp non-woven fabrics.
Get the latest price? We'll respond as soon as possible(within 12 hours)