>
>
>
sunshine 100% PP nonwoven spunbond fabric for shopping bags
sunshine 100% PP nonwoven spunbond fabric for shopping bags
High Quality --- SUNSHINE Non Woven Fabric for shopping bags
We are the manufacturer and export which was founded in 2003.
Currently we have 15 lines nonwoven machines which supply pp spunbond nonwoven fabric, non-woven bag ,SMS nonwoen fabric and so on .
Nonwoven fabric bag.In terms of environmental protection, most of the raw materials used are polypropylene, and the plastic bag is made of polyethylene. Although the two materials have similar names, their chemical structures are quite different. The chemical molecular structure of polyethylene is quite stable and extremely difficult to degrade. Therefore, the plastic bag needs 300 years to be decomposed; while the chemical structure of polypropylene is not strong, the molecular chain can be easily broken and can be effectively degraded. , And in the non-toxic form into the next environmental cycle, a non-woven shopping bag can be completely decomposed within 90 days. Moreover, non-woven shopping bags can be reused more than 10 times, and the degree of pollution to the environment after disposal is only 10% of the plastic bags.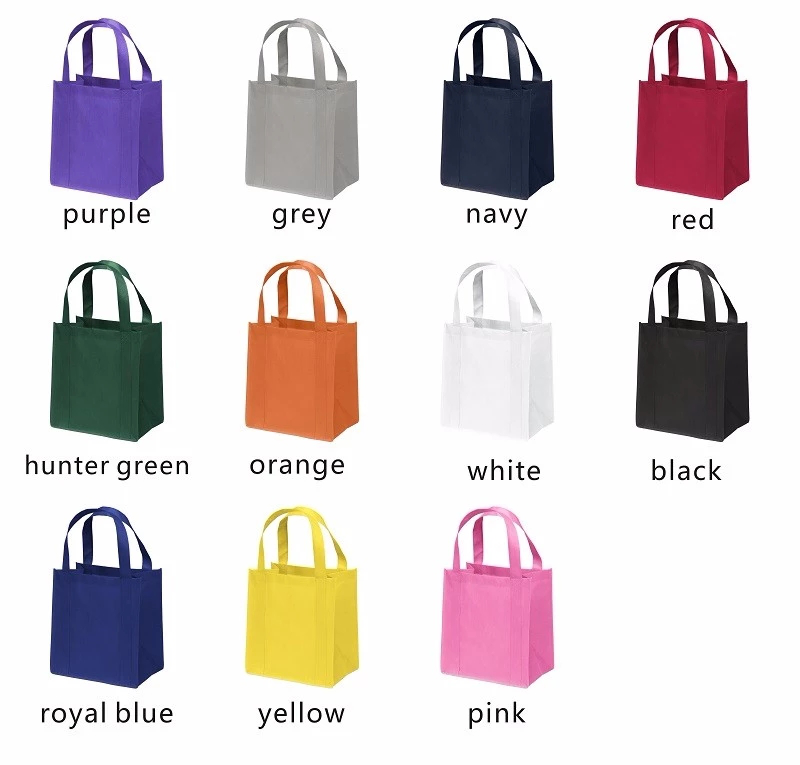 Shipping
** According to the quantity and requirement, we provide the best delivery ways for you
** We have own ship agent, it is acceptable if you deal with ship agent yourself
** With urgent orders, please confirm with us and we will adjust production time for you to support your business
If you want to get more information ,please feel free to contact us .^_^
Ashley
Whatsapp/Wechat :+8615260898875
H.K sunshine international co.ltd
2019-03-29
Get the latest price? We'll respond as soon as possible(within 12 hours)